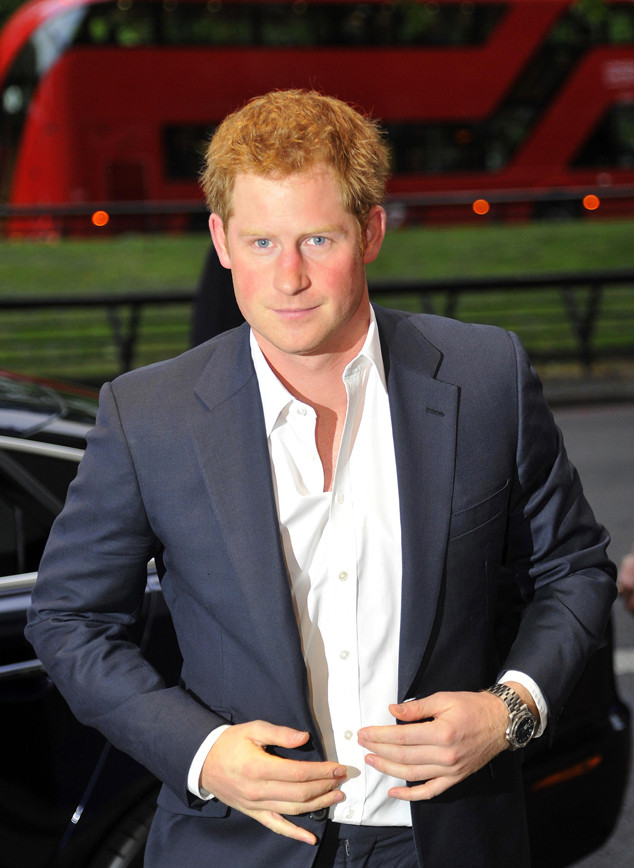 Toby Melville /WPA Pool/Getty Images
Prince Harry is gearing up for a seven-day trip to Brazil and Chile.
The red-headed royal will cheer on England during their World Cup campaign in Brazil, along with thousands of fans, as the team takes on Costa Rica next month, according to the Daily Mail.
The prince will also be on hand as Brazil takes on Cameroon in Brasilia when he arrives June 23. The next day, he'll watch England play Costa Rica in the city of Belo Horizonte.
In addition to those games, Prince Harry will travel to Sao Paulo and has engagements scheduled in Santiago, Chile and Valparaiso, Chile during the last three days of his trip as well.