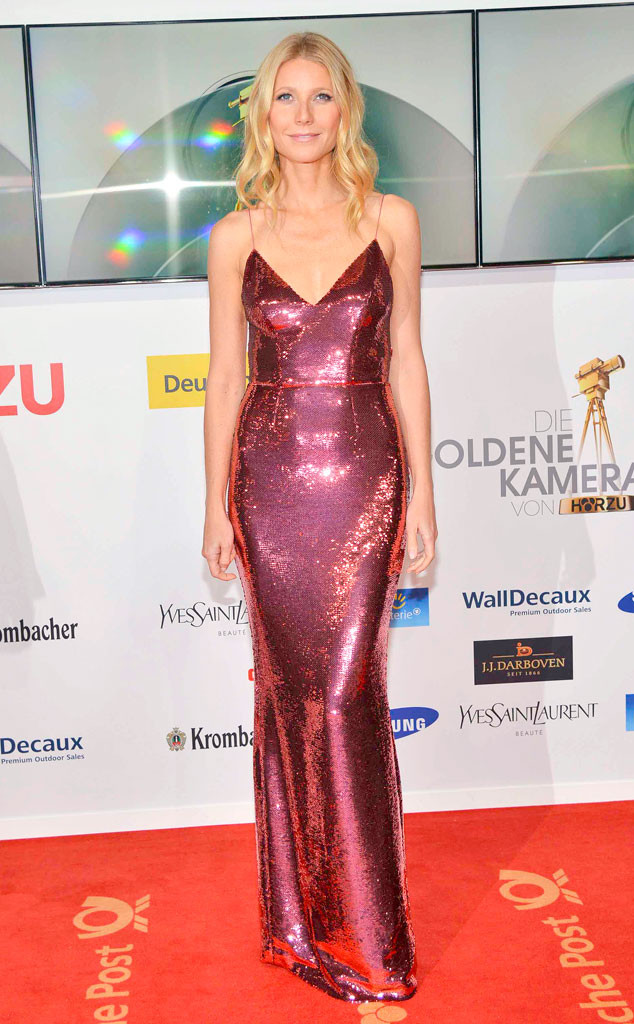 BREUEL-BILD/ABB/picture-alliance/dpa/AP Images
Looks like Cindy McCain isn't the only one outraged by Gwyneth Paltrow's latest controversial comment.
The Oscar winner is being slammed by Green Beret Bryan Sikes after she made a comparison between the online abuse she so often receives and fighting in war.
Speaking at a Code Conference earlier this week, Paltrow said, "It's almost like how, in war, you go through this bloody, dehumanizing thing, and then something is defined out of it."
And needless to say, her remarks have left many fuming mad.