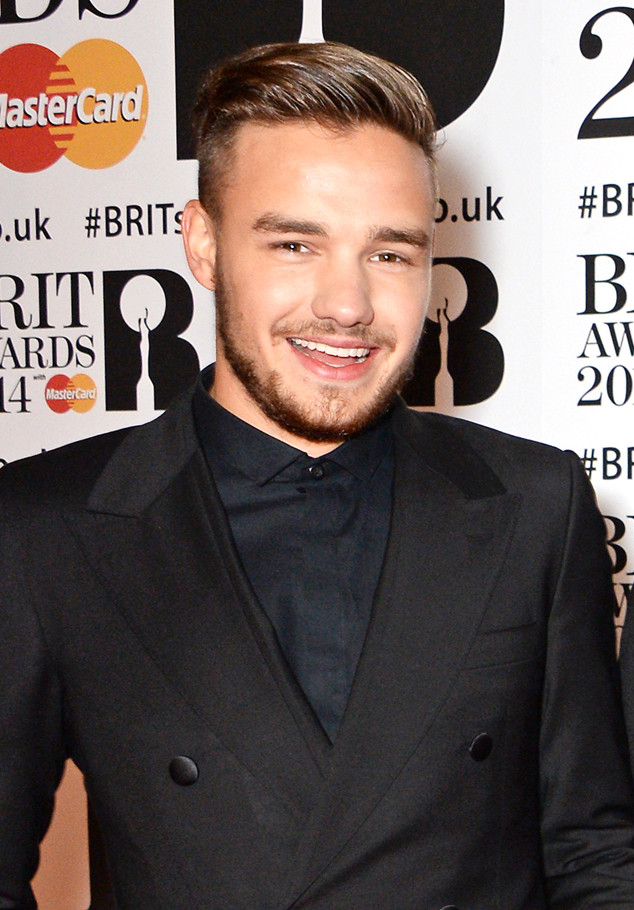 David M. Benett/Getty Images
One Direction is moving on after the recent video scandal.
The popular boy band took the stage in Sunderland, England, last night to perform a show for a stadium full of screaming fans. Their performance, as part of their Where We Are tour, was the group's first public appearance since a video showing Zayn Malik and Louis Tomlinson smoking what looked to be marijuana leaked on the Internet.
None of the members addressed the situation, but Zayn did thank fans for their constant support, "I want to say a massive, massive thank you to each and every single one of you for supporting us from all our early shows to this very day. I want you to know how much that means."