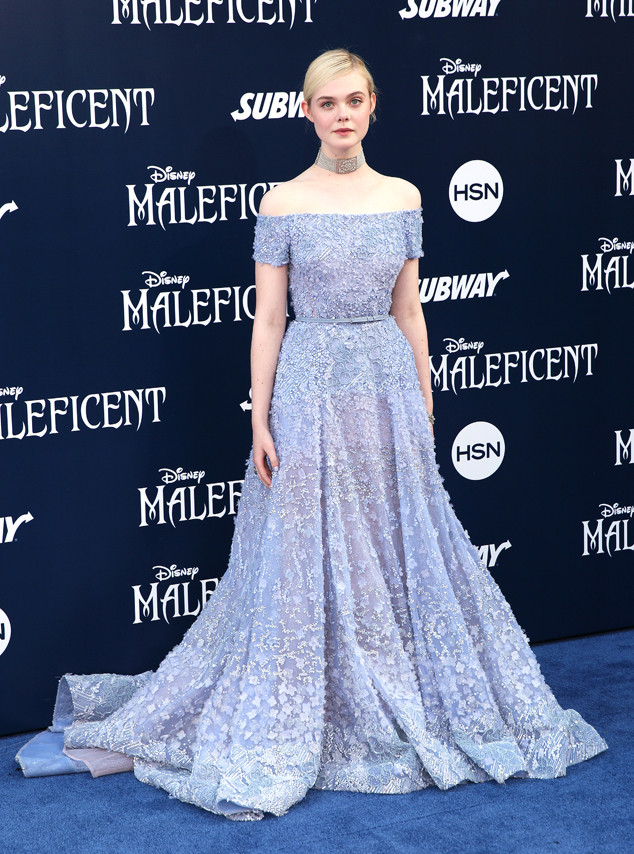 Matt Sayles/Invision/AP
Buckingham Palace may be getting a call from Elle Fanning any day now.
Ancestry.com recently discovered that the Maleficent starlet and her sister Dakota Fanning have royal blood.
"It's so weird," Elle told me last night at the Maleficent premiere in Hollywood. "I saw it the other day. My cousins called me up and they were like, 'Look online!' I looked online and like King Edward III is my great great-great-grandfather. I was like, 'Is this real?'"
She's also a very distant cousin of Kate Middleton. "It's crazy," Fanning said.
Lucky for her, Fanning has always wanted to find out about her family roots.
"I've always wanted to do the ancestry.com thing because I think it would be really cool," Fanning said. "But someone did it for me, which I think is great."