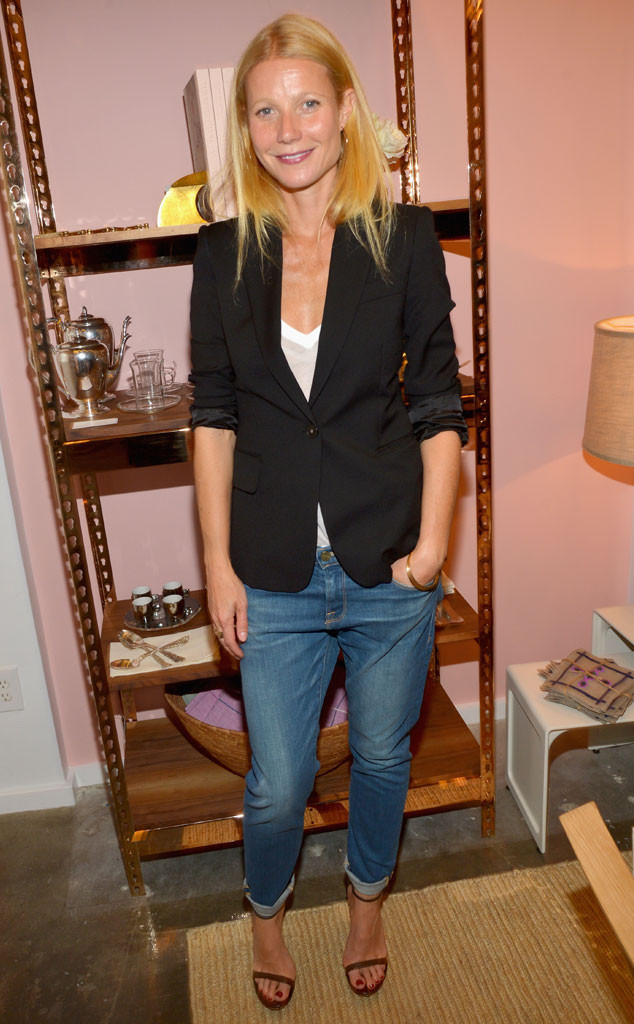 Michael Buckner/Getty Images for Goop
Gwyneth Paltrow made a surprise appearance at the Code Conference today and touched on everything from being a target of online criticism, the easy accessibility of porn, and what she really thinks about the execs over at Facebook.
"The Internet also allows us the opportunity to project outward our hatred, our jealousy. It's culturally acceptable to be an anonymous commenter," she said to the crowd.
"It's taken me a long time to get to the point where I can see these things and not take it as a personal affront and a hurt. I see myself as a chalkboard or a whiteboard or a screen, and someone is just putting up their own projection on it."