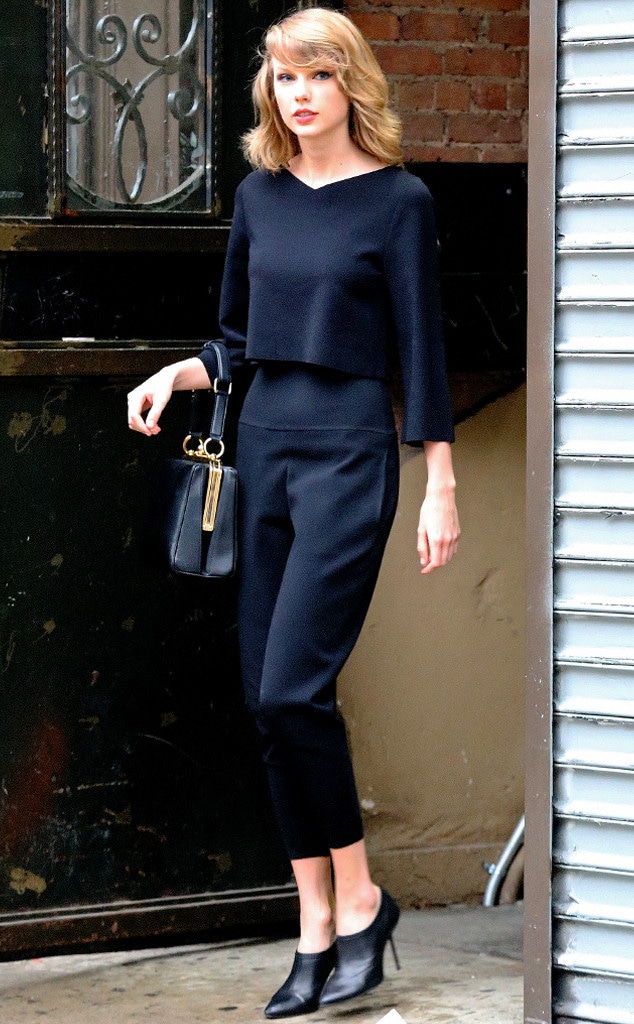 © PacificCoastNews
Thailand will not be rocking out to a live performance by Taylor Swift next month.
Unfortunately, the blond singer had to cancel her upcoming concert in Bangkok due to the political unrest that is currently going on in the country.
Swift was scheduled appear for a sold-out show on June 9, but concert promoter BEC-Tero posted on its website today that the event was canceled "due to recent events in Thailand," and added that "his has been a difficult decision for all parties. Taylor, AEG, BEC Tero and 13 Management all express regret and sincere apologies to the fans in Thailand."
Taylor took to Twitter to address the situation as well, writing, "I'm sending my love to the fans in Thailand. I'm so sad about the concert being canceled."
This would have been Taylor's first visit to Thailand.
However, Swift isn't the first artist to cancel a gig due to the ongoing political protests. Eric Clapton cancelled his late February show after an outburst of violence took over Bangkok, resulting in the deaths of four children and one adult.
T.Swift is scheduled to perform in Shanghai on May 30.