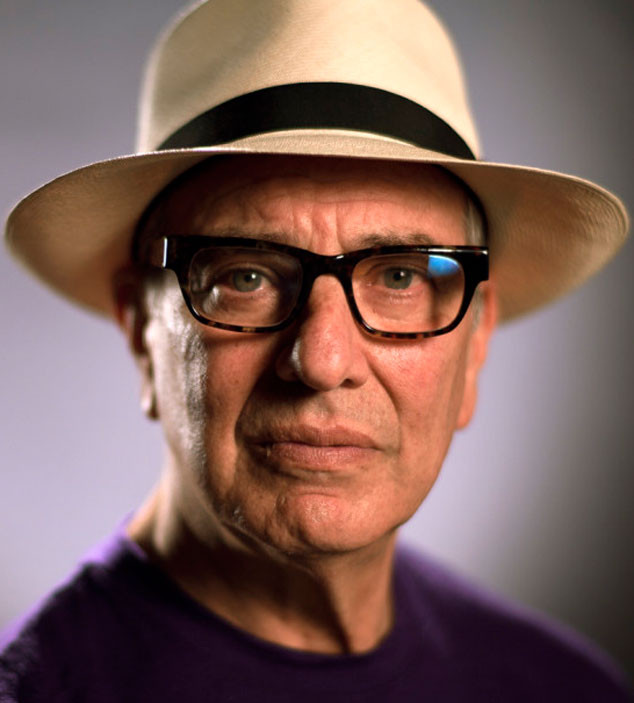 Courtesy: Art Center College of Design
It only took one film for Michael Gottlieb to make his mark in Hollywood.
The writer and director of the cult-classic comedy Mannequin, starring a pre-Sex and the City Kim Cattrall as the real-woman version of a department-store mannequin come to life, died May 23 of injuries suffered in a motorcycle accident, according to reports. He was 69.
"Very sad," tweeted Andrew McCarthy, who starred as the lovable nerd who wished Cattrall's Mannequin into being.