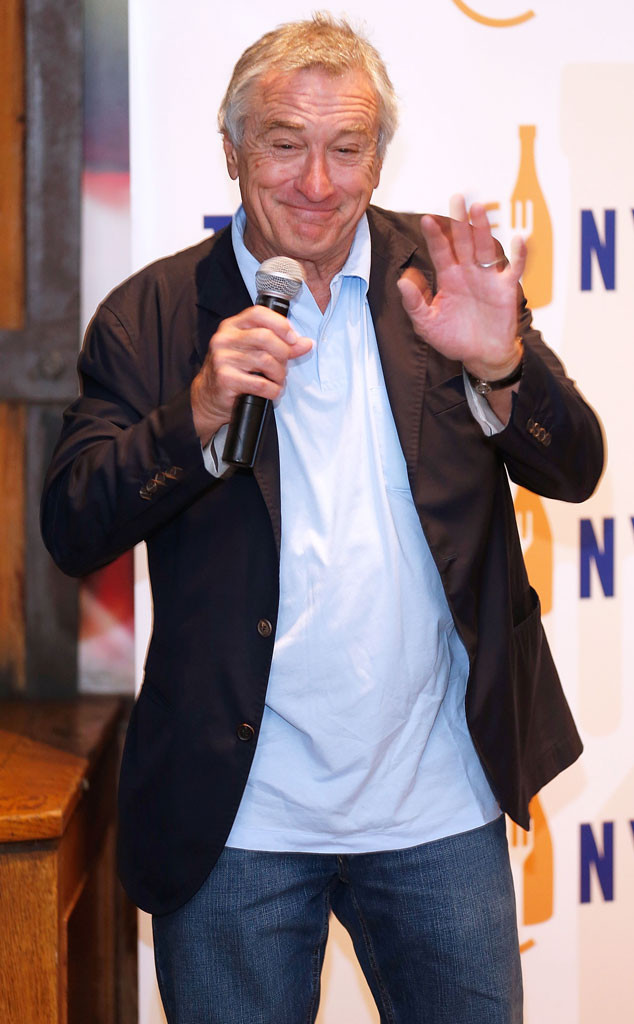 Jemal Countess/Getty Images for the 2014 Tribeca Film Festival
Robert De Niro is opening up about his late father Robert De Niro Sr., who was a NYC artist and just happened to be openly gay.
In a revealing new interview with Out magazine, the Oscar winner talks about making a documentary to showcase all of his dad's artwork and shed light on his legacy.
"I felt I had to. I felt obligated," De Niro says of the film, which is called Remembering the Artist: Robert De Niro, Sr. and airs on HBO Jun. 9. "It was my responsibility to make a documentary about him. I was always planning on doing it, but never did. Then Jane Rosenthal, my partner at Tribeca [Enterprises], said, 'We should start doing that now.' It was not intended to be on HBO. It was just something I wanted to do."