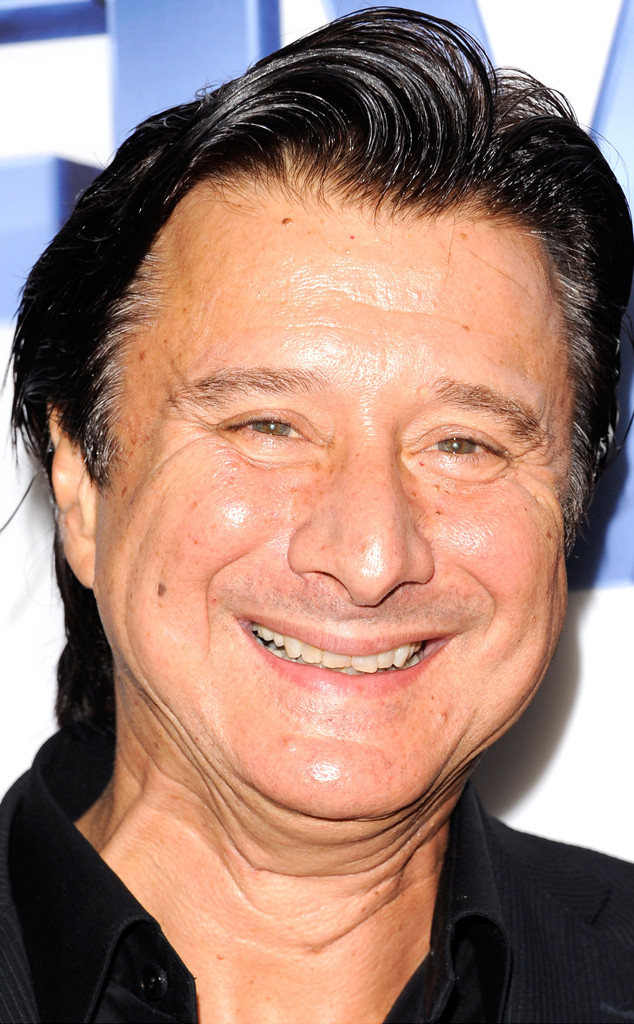 AP Photo/Evan Agostini, file
Kimye wasn't the only one who had a weekend to remember…
Former Journey frontman Steve Perry made history over Memorial Day weekend when he performed live for the first time in almost 20 years.
The surprise appearance occurred during an Eels concert in St. Paul on Sunday evening just before the second encore.
Mark Everett, the singer and main man of Eels, announced that Perry would be joining him onstage for an impromptu performance and mentioned just how long it had been since Perry had sung live for a crowd.