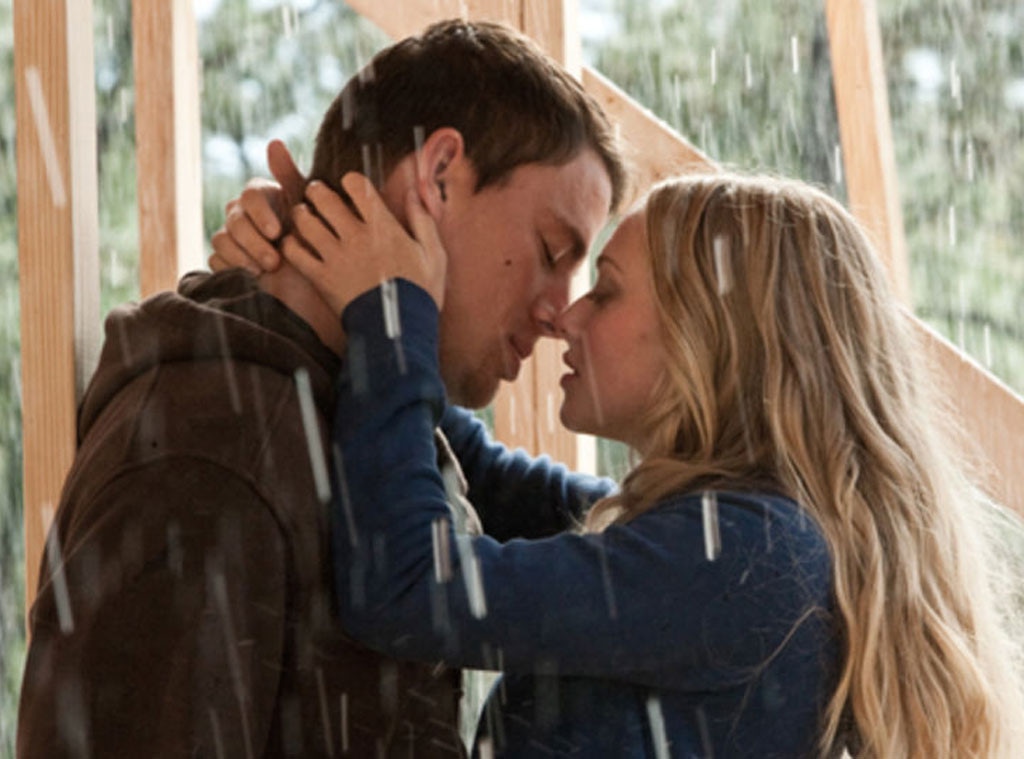 Sony Pictures
While sharing a smooch with Channing Tatum would be a dream to many, Amanda Seyfried has completely forgotten what it was like to kiss People's former Sexiest Man Alive.
The 28-year-old actress stopped by Nick Grimshaw's breakfast show on BBC Radio 1 and during their chat, listeners quizzed the Les Miz star on her liplock with Tatum, which occurred when the two costarred in the 2010 romantic drama, Dear John.
"I don't remember...I'm pretty sure it was great. It was easy! He's a funny guy," Seyfried admitted with a laugh.
How Seyfried forgot such a magical moment, we simply cannot understand.
The Lovelace star made her appearance on Grimshaw's show with Seth MacFarlane, with whom she costars in the upcoming flick A Million Ways to Die in the West.
And, of course, the funnyguy couldn't help but chime in after Amanda was asked about her kiss with Tatum, "I felt like a million bucks afterwards. You want to talk about confidence? That guy gives you confidence. So generous," MacFarlane quipped.
The two are currently in London to promote the western comedy, which was both written and directed by MacFarlane and also stars Charlize Theron, Neil Patrick Harris and Sarah Silverman.
"The only part that was new, was the acting," the Family Guy creator admitted when asked about the challenges he faced while filming. "But again I had Amanda, I had Charlize, I had Neil. I have this great cast of people. Every time you're playing opposite somebody it's one of these people who is so good and so experienced there just throwing stimulus at you and it just makes it easier."