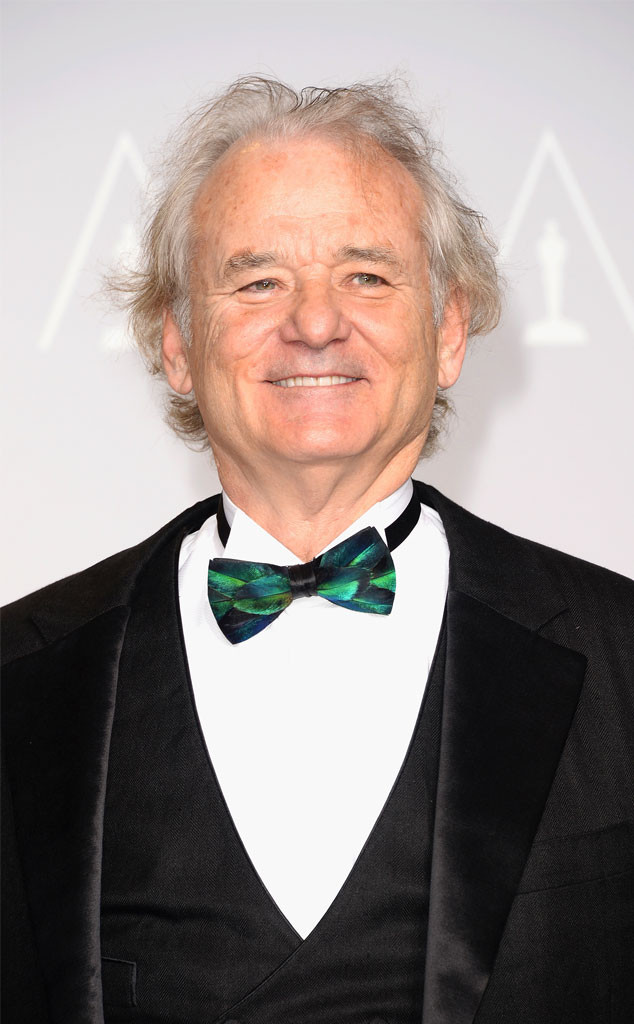 Jason Merritt/Getty Images
If you're going to take life advice from anyone, let it be from Bill Murray.
The actor grabbed a bite to eat at a Charleston, S.C., steak house over the holiday weekend accidentally stumbled into a bachelor party.
According to The Concourse, a group of 20 pals from Boston College were all gathered to celebrate their friend E.J.'s impending nuptials when they spotted the actor from across the room.
One friend approached Murray and asked if he would congratulate the groom but was initially turned down.
Cut to a few minutes later, Murray walks up to the group and doles out some seriously sound advice.
"Don't just sort of think in your ordinary mind, you think, 'OK let's plan a date, let's make a party and get married'," he began.
"Buy a plane ticket for the two of you to travel all around the world and go to places that are hard to go to and hard to get out of, and if when you come back to JFK, when you land in JFK and you're still in love with that person, get married at the airport."
Right on!
Point being: If you can stand the person you've just traversed the globe with, then chances are the two of you are meant to be together.
Now the only question we have is if Mr. Murray does house calls…