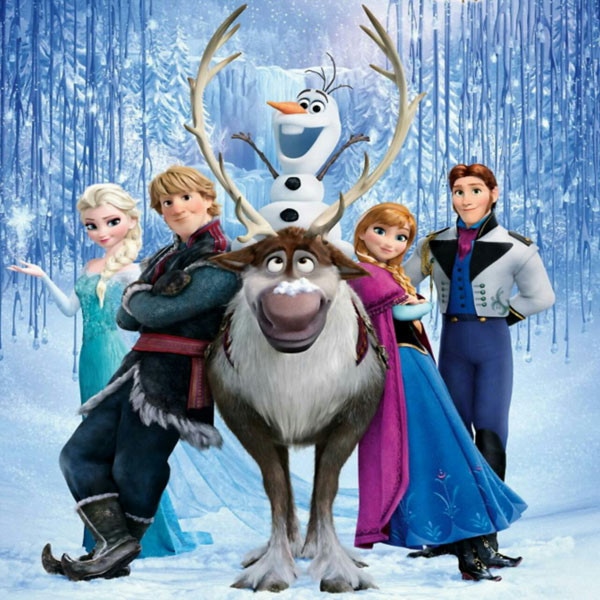 Disney
Fans can't get enough of Frozen!
The Oscar-winning Disney flick, which hit theaters in the U.S. back in November, has become the fifth highest-grossing film of all time. So just how much money has the animated movie made?
After sweeping theaters worldwide like a snowstorm for over half a year, Frozen has grossed a whopping $1.219 billion at the box office! According to Variety, the film raked in $400 million-plus in the U.S. alone and $194 million in Japan. Frozen has also become the top-grossing animated flick ever.
Frozen now stands as the second-highest grossing Disney movie behind Marvel's The Avengers, which is the third top-grossing movie ever.
In March, Frozen won the Oscar for Best Original Song for the undeniably catchy tune "Let It Go," which is world-renowned in its own right now.
As for the films that still stand ahead of Frozen, Avatar is the No. 1 movie of all time with $2.78 billion made at the box office. Titanic comes in second with $2.19 billion, The Avengers third with $1.52 billion and Harry Potter and the Deathly Hallows fourth with $1.34 billion.