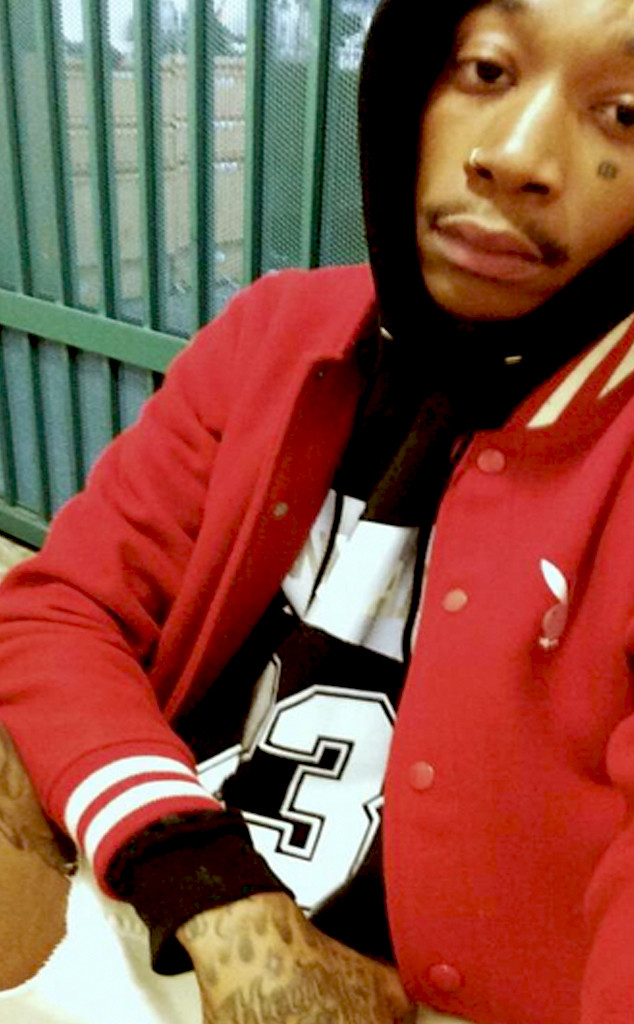 Twitter
Between releasing new music and taking jail selfies, Wiz Khalifa has been a busy man.
The rapper dropped his highly anticipated 28 Grams mixtape online for free after a stint in jail yesterday (oh, and that's also after he boarded a private jet and performed at the Soundset Festival in Minnesota).
The Pittsburgh native had hinted that he had plans to drop a mixtape before his long awaited fifth studio album, Blacc Hollywood.
"It's gonna drop fast. You should go home," Wiz reportedly said of 28 Grams. "It's more than a teaser, it's gonna get the Khalifa train rolling."