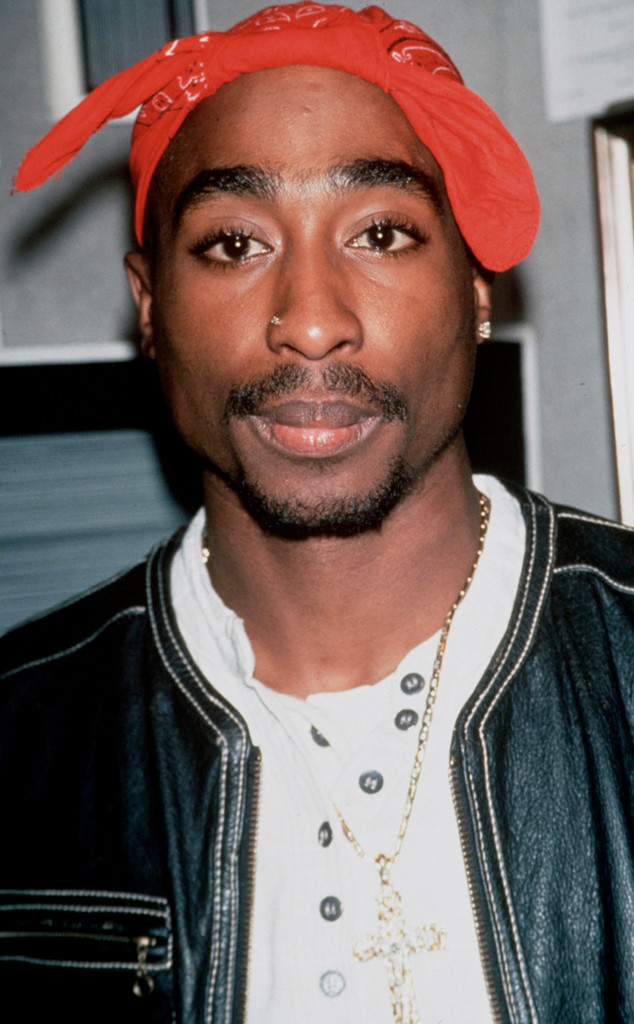 Toronto Star/ZUMA Press
Some may not find this surprising.
It's been nearly 18 years since the world said goodbye to legendary rapper Tupac Shakur, however new information about his death continue to be released. The latest comes from Chris Carroll, a retired sergeant with the Las Vegas Metropolitan Police Department, who revealed in a new feature with Vegas Seven what 2pac's alleged last words were.
Although Tupac is also known for writing poetry, his final words were less of an ode to deep and insightful works and more of a big middle finger to authority.
"He looked at me, and he took a breath to get the words out, and he opened his mouth," Carroll said. "And then the words came out: 'F--k you.'"