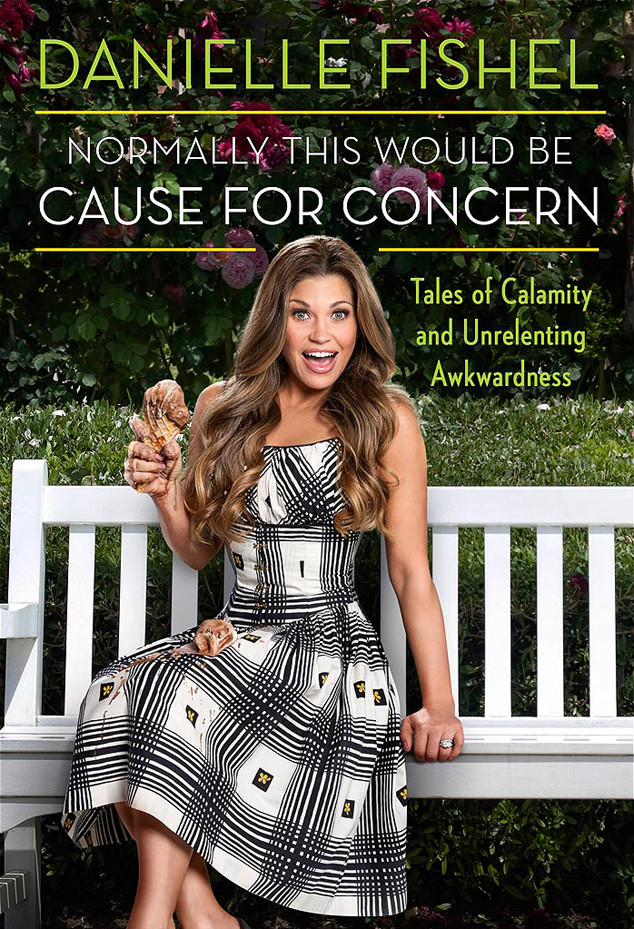 Simon and Shuster
Girl Meets World star Danielle Fisher has penned a tell-all that humorously recounts her life growing up as a child star.
Girl dates Ben Savage and Lance Bass.
Girl falls face-first in front of Ben Affleck.
Girl almost gets rescued in the middle of the freeway by Jared Leto.
Girl details all this and more in her new memoir Normally This Would Be Cause for Concern.
And while she reveals even more encounters with Hollywood notables in her fun narrative, it's the heroics of the luscious-locked Leto that made her a forever fan.