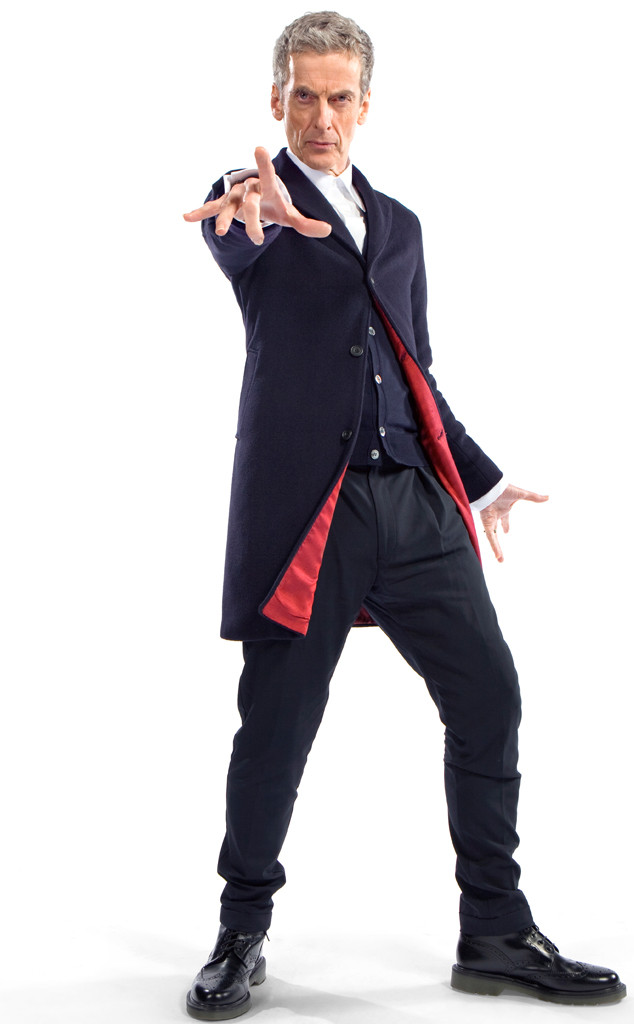 BBC America
The Doctor is almost in! BBC released the first of what we assume can only be many Doctor Who teasers for the upcoming season eight of the sci-fi hit.
The trailer below features the quickest of looks at Peter Capaldi in action as The Doctor in what looks to be the TARDIS and teases the new premiere month: August.
Capaldi made his Doctor Who debut in "The Day of The Doctor" before taking on the role full-time following Matt Smith's final Doctor Who appearance in the 2013 Christmas special "The Time of The Doctor." Jenna Coleman will return as The Doctor's companion Clara Oswald.