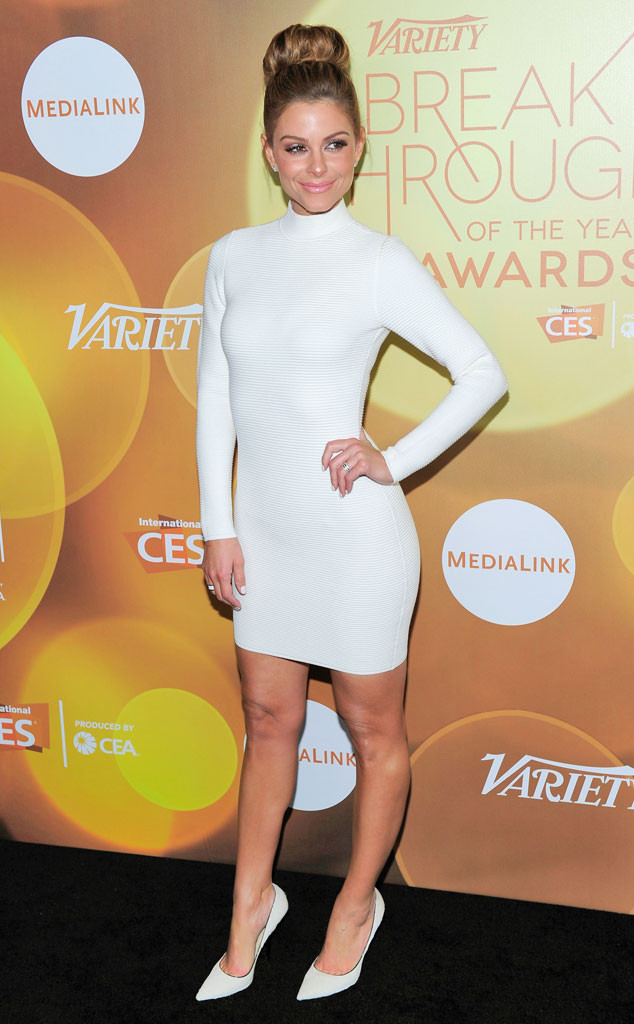 Steven Lawton/Getty Images for Variety
Welcome to E!, Maria Menounos!
The 35-year-old beauty has signed a multi-year agreement with the network, which will include both talent and production roles, after exiting her previous position as the host of Extra!
Menounos will host a new one-hour entertainment news magazine series titled, Untold with Maria Menounos, and will also be featured on the popular roundtable series Live From E! as well as upcoming E! Specials.
Additionally, Menounos' production company Underman/Omegagirl will be getting first look rights to ideas for series, specials and other projects across all platforms.