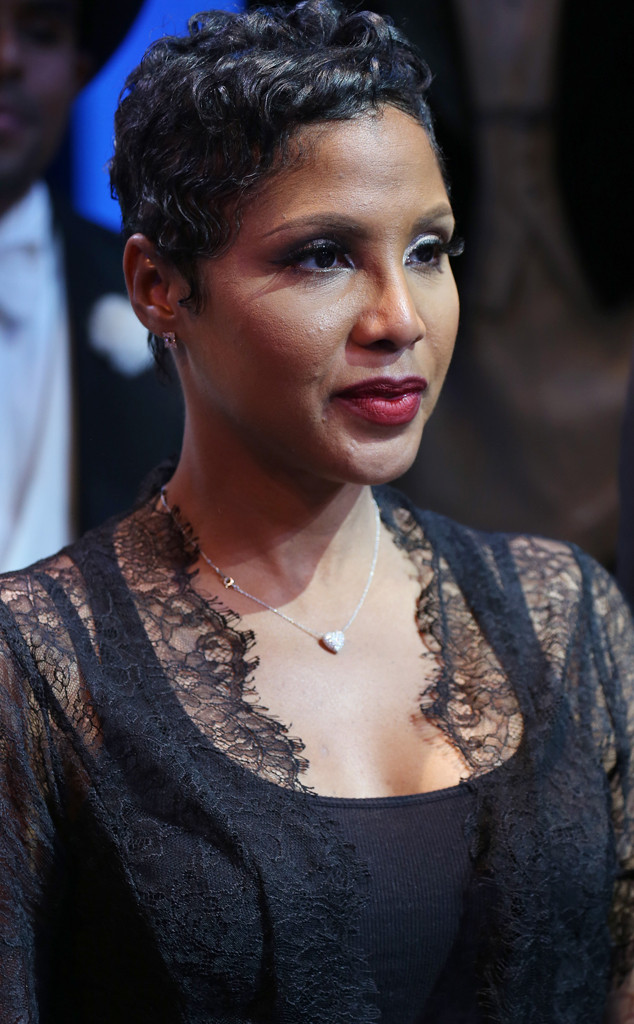 Walter McBride/Getty Images
Toni Braxton has dropped several bombshells in her new memoir, appropriately dubbed Unbreak My Heart, but her thoughts on her son's health condition seem to be receiving the most attention.
The crooner reveals that she believes God gave her 11-year-old son, Diezel, autism as punishment for her having an abortion more than a decade ago.
She addresses her guilt over having the procedure done due to her religious upbringing, saying, "I was suddenly faced with a choice I'd never thought I'd have to make. Amid my major misgivings about abortion, I eventually made the gut-wrenching decision."
Braxton continued, "In my heart, I believed I had taken a life—an action that I thought God might one day punish me for...My initial rage was quickly followed by another strong emotion: guilt. I knew I'd taken a life...I believed God's payback was to give my son autism."