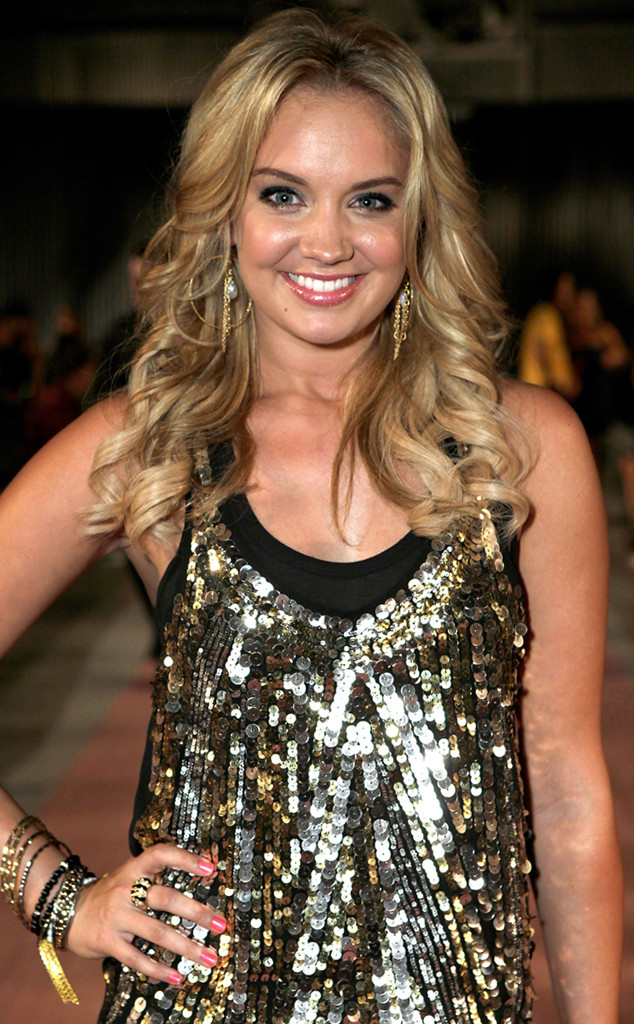 Jeff Vespa/Getty Images
So Random!, indeed.
Disney Channel star Tiffany Thornton just welcomed her second child with husband Chris Carney in March, and now Carney is alleging that she has taken off with their two kids.
"Mr. Carney's claims are false and are being dealt with in the proper forum," the actress' attorney tells E! News. "The fact that Mr. Carney has chosen to contact the media to publicize these claims raises serious concerns for Ms. Thornton, who does not believe that Mr. Carney's desire for media attention is in the best interest of the parties' two young children."