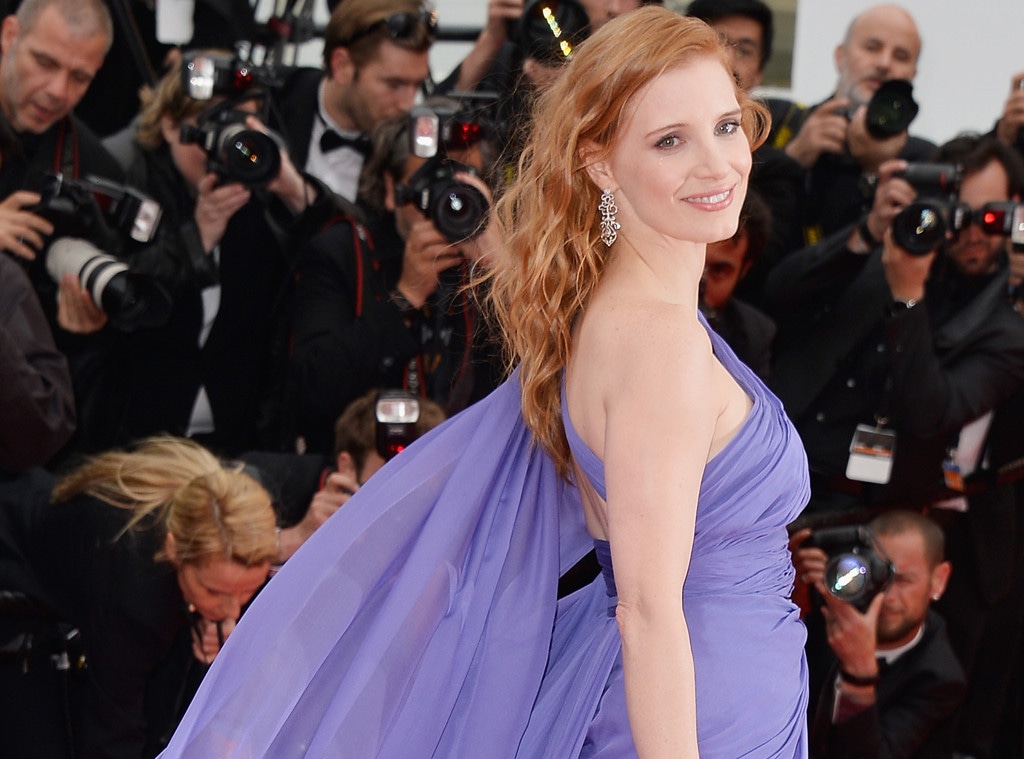 Pascal Le Segretain/Getty Images
Don't quit those #TrueDetectiveSeason2 tweets just yet. Despite widespread rumors that Jessica Chastain has joined True Detective for season two, E! News can confirm the Oscar-nominated actress is not heading to the HBO series. While the thought of Chastain on True Detective is exciting, reps for Chastain told E! News that the actress is not doing the series.
Nerdist originally posted the news, which HBO has also denied.
The first season of the hit drama starred Matthew McConaughey and Woody Harrelson. The second season will feature new characters and a different story, a la American Horror Story.
Creator Nic Pizzolatto has hinted at female characters having a larger role in the second season in tweets and in an interview with HitFix. When asked about the upcoming season he said, "This is really early, but I'll tell you (it's about) hard women, bad men and the secret occult history of the United States transportation system."
Chastain is no stranger to TV. Before breaking out on the big screen, she had roles on Veronica Mars, ER and Law & Order: Trial By Jury. She was nominated for Oscars for her work in The Help and Zero Dark Thirty. Upcoming films from the actress include Interstellar, The Disappearance of Eleanor Rigby and Miss Julie.
—Reporting by Marc Malkin