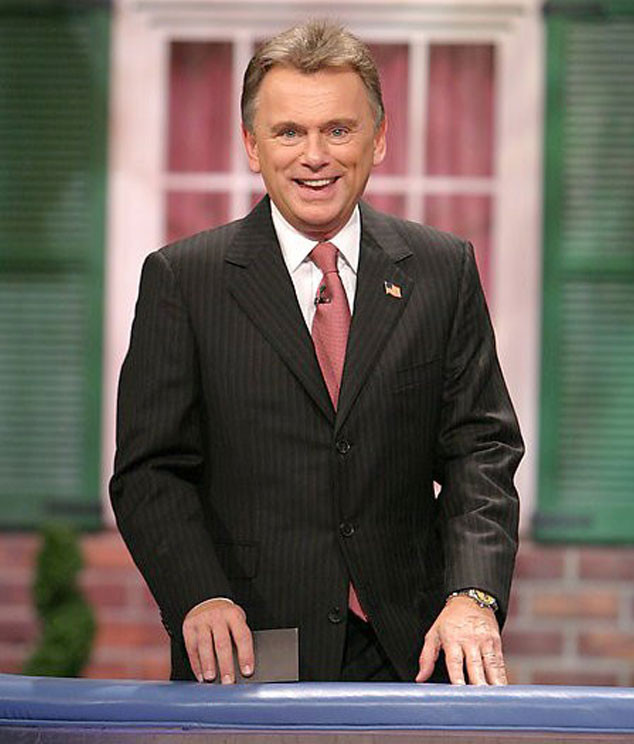 Wheel of Fortune
Pat Sajak has some very strong feelings about global warming.
The 67-year-old longtime Wheel of Fortune host took to Twitter yesterday to seemingly blast people who are worried about the effects of climate change on the planet.
"I now believe global warming alarmists are unpatriotic racists knowingly misleading for their own ends. Good night," Sajak wrote last night.
But the conservative and opinionated TV personality doesn't stop there. Sajak, a former TV weatherman, also took global warming to task via Twitter the other week.