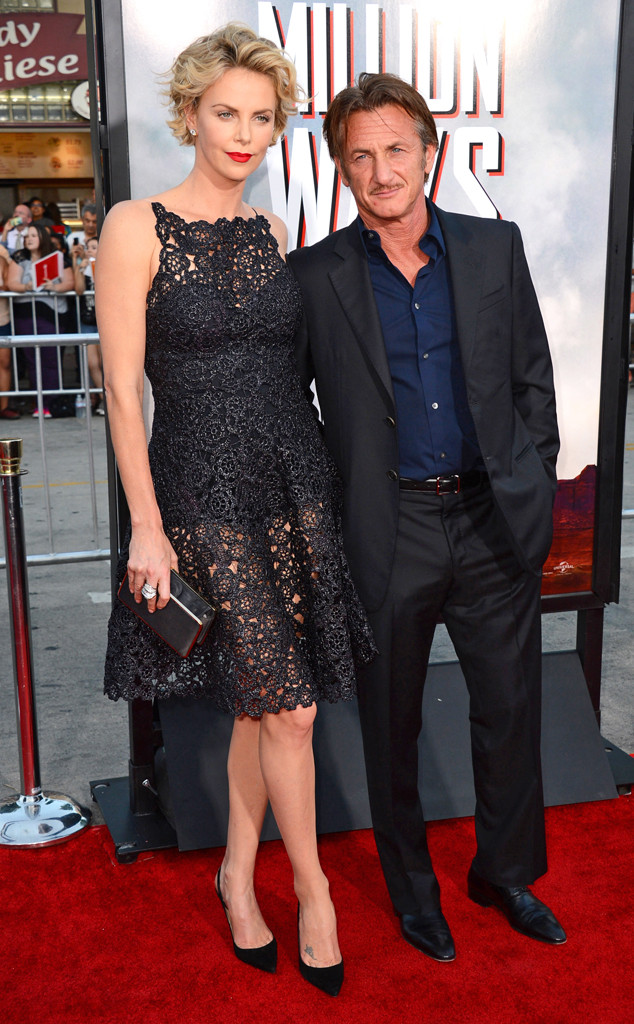 Jordan Strauss/Invision/AP
Charlize Theron continued to gush about her new romance with Sean Penn on this morning's Today show.
The Oscar winner got candid with Matt Lauer about her boyfriend and opened up about how her longtime friendship with Penn blossomed into a relationship.
Theron explained how she was hesitant at first to transition from being friends to a couple.
"If you have that kind of an enduring friendship like we did, you value it and you don't want to just make an impulsive decision that can damage that," she said.
"If you value a friendship you always kind of have to evaluate or re-evaluate your actions moving forward."