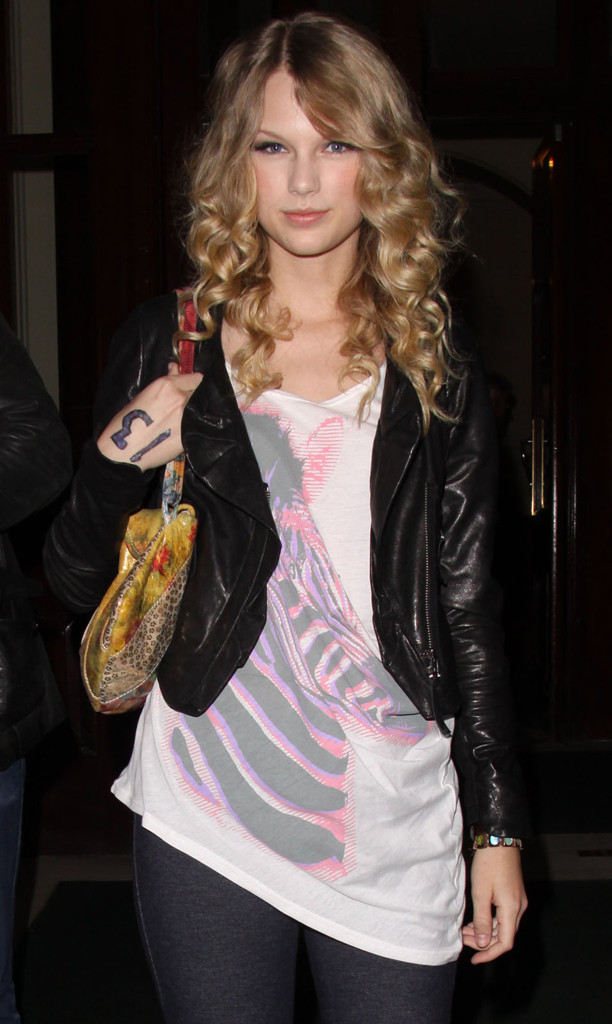 Fred Duval/FilmMagic
It may be Taylor Swift's favorite number, but it looks like the number 13 has landed the singer in hot water.
E! News has exclusively learned that the Grammy winner is being sued by Orange County-based apparel company Lucky 13.
According to the lawsuit, which was filed early Tuesday morning, the clothing brand is accusing T.Swift of trademark infringement stemming from her unauthorized use of Lucky 13's federally registered trademarks.
The company, which was founded in 1991 and specializes in street wear, claims that they have contacted Swift's camp numerous times but there was no resolution.
The "I Knew You Were Trouble" songstress has made no secret of the fact that the superstitious number plays a big role in her life.