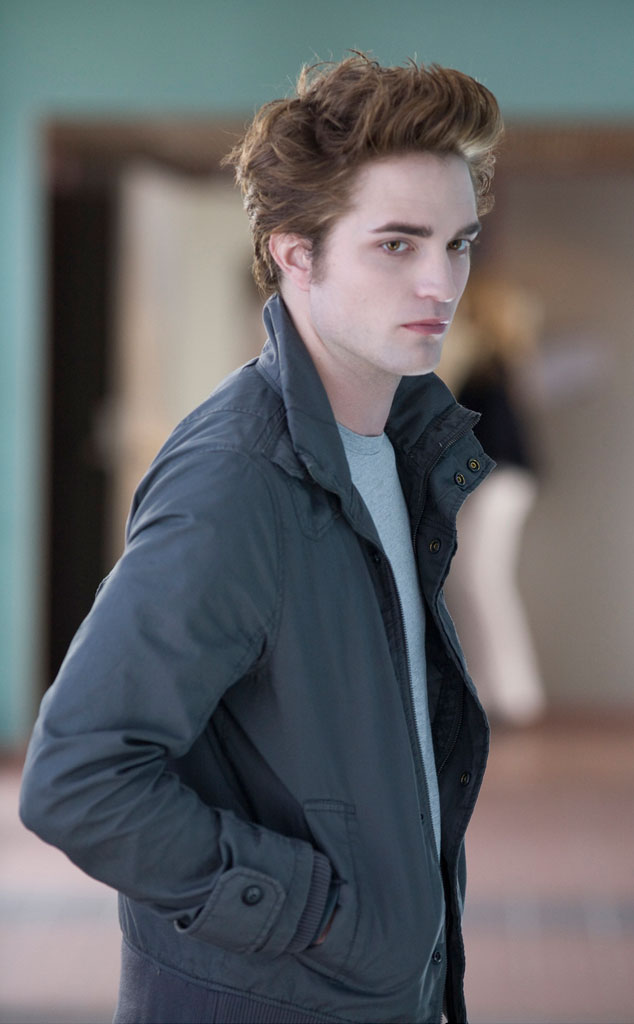 Summit Entertainment
Edward Cullen may be immortal, but Robert Pattinson is not.
Two years after the fifth and final installment of the Twilight franchise premiered in theaters, the actor now says he has no intention of ever reprising the role that made him one of the most sought after actors in Hollywood. "I couldn't do another Twilight movie," says Pattinson, who is 28. "I'm too old."
In fact, Pattinson is still surprised that the 2008 vampire flick performed so well at the box office. "No one thought it was going to be a big deal. We thought it was going to be like Thirteen," he tells Variety, referencing Catherine Hardwicke's 2003 directorial debut starring Nikki Reed and Evan Rachel Wood.