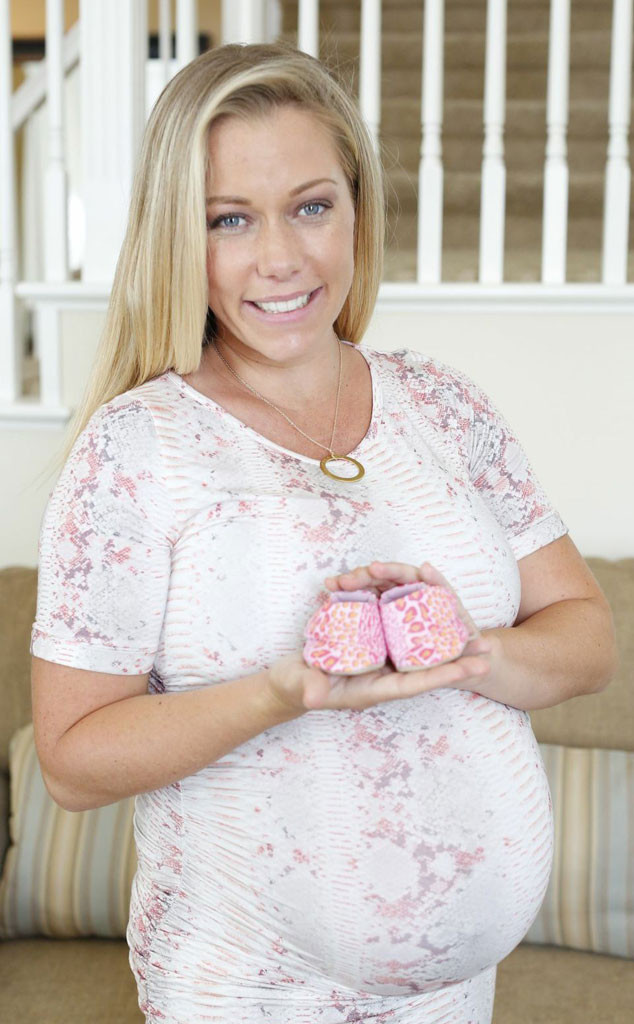 DustyLu
Congratulations are in order for Kendra Wilkinson-Baskett!
The 28-year-old star has given birth to a baby girl, E! News confirms. "She is happy and healthy," Kendra's rep tells E! of the blond beauty's second child with hubby Hank Baskett. No further details, including the baby's name, have been released.
The married couple is already parents to 4-year-old Hank Baskett Jr.
Kendra tweeted about the birth this morning, writing, "This is it guys. It's time. Love you all n tweet to ya again when I can. Xoxoxo."