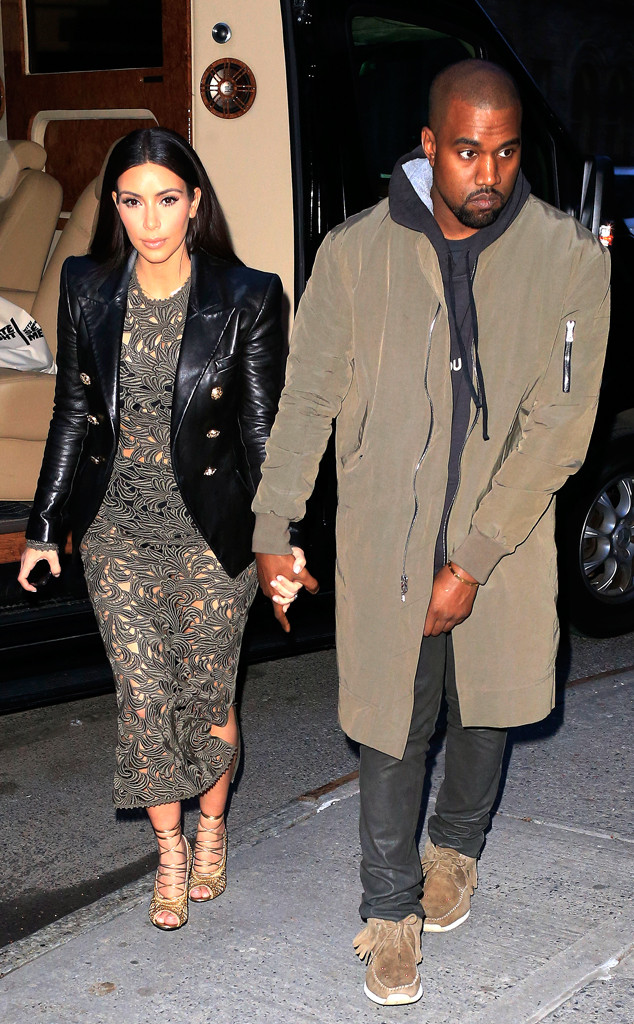 Splash News
Although Kim Kardashian and Kanye West will be having a "small, intimate" wedding, their guest list will still undoubtedly be star-studded!
And while the 33-year-old beauty and the 36-year-old rapper have a number of celebrity pals and work friends, only their closest companions have been invited.
"There are only 100 guests invited. It is only their closest friends and family," an insider told E! News. "The couple had to be very selective and cut it off at no work friends no matter how close or cherished."
So who can we expect to attend? Let's take a look at which of Kimye's superstar pals could possibly make the guest list.