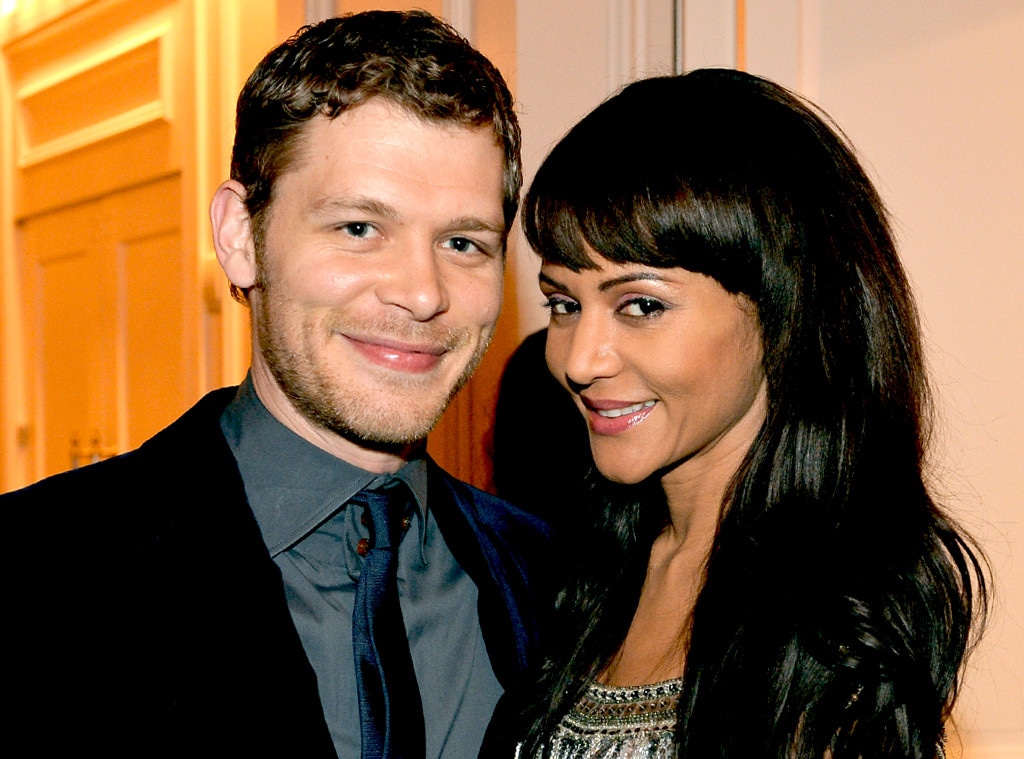 Rick Diamond/Getty Images for Warner Bros
The rumors are true!
Joseph Morgan confirmed his engagement to Persia White while speaking to E!'s Kristin Dos Santos at The CW's Upfront event in New York City Thursday. "I was waiting for this moment to break it to you," the actor joked.
How did the proposal happen? "I'm not going to go into specific detail," the British TV star said on the red carpet, "but I tried to be romantic. It was a nerve-wracking moment but it was special."
Morgan, 32, and White, 41, met on the set of The Vampire Diaries in 2011. The engagement news comes on the heels of The Originals' first season finale and just days before the actor's 33rd birthday.
The future spouses first told Wetpaint about their wedding plans Wednesday. "We really appreciate those of you who have supported our wild, creative, passionate and unlikely relationship," the couple said in a statement. "We have found a rare and precious thing; true love. We wish you all the same."
Earlier today, The CW announced that The Originals will now air during Monday's 8 p.m. timeslot.
Congratulations to the happy couple!