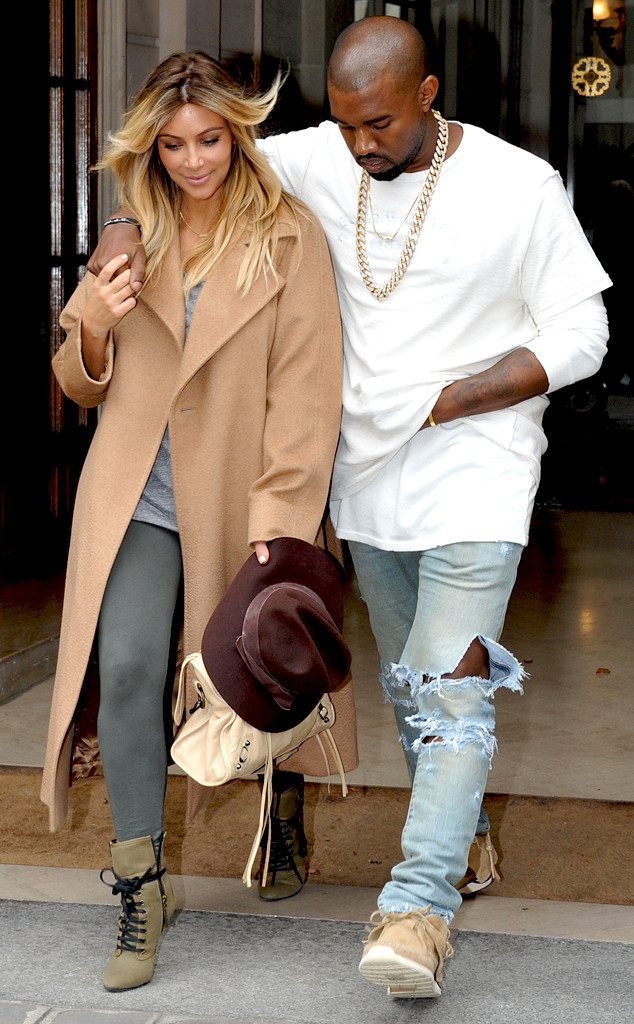 INFphoto.com
Kim Kardashian and Kanye West's wedding is only days away and the love birds have been living it up in Paris in anticipation of their nuptials!
The 33-year-old E! star and her 36-year-old hubby-to-be are no strangers to the City of Light. It seems like they're in the French capital just as much as they're home in L.A.!
So what do Kim and Kanye love so much about the romantic location? For starters, they enjoy the shopping and dining. They're also frequenters of the Paris Fashion Weeks year-round.
Let's take a tour of Paris to check out some of Kimye's favorite sights, attractions and must-see stops.