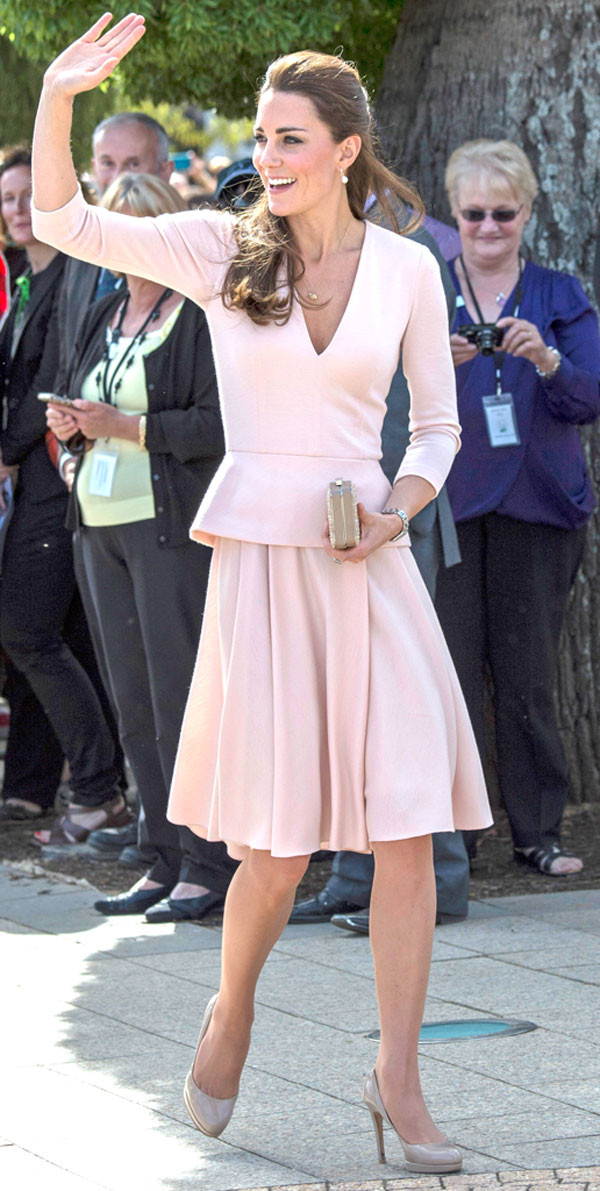 Arthur Edwards - Pool/Getty Images
The plot thickens.
Kate Middleton's phone was hacked 155 times, starting on Christmas in 2005, according to testimony from former News of the World royals editor Clive Goodman given today at trial as the hacking case against the now-shuttered News Corp.-owned tabloid continues to unfold.
The journalist, who spent time in jail in 2007 for hacking the voicemail accounts of royal aides, told the court that he listened in on the Duchess of Cambridge 155 times, while Prince William's phone was accessed 35 times and Prince Harrywas hacked nine times.