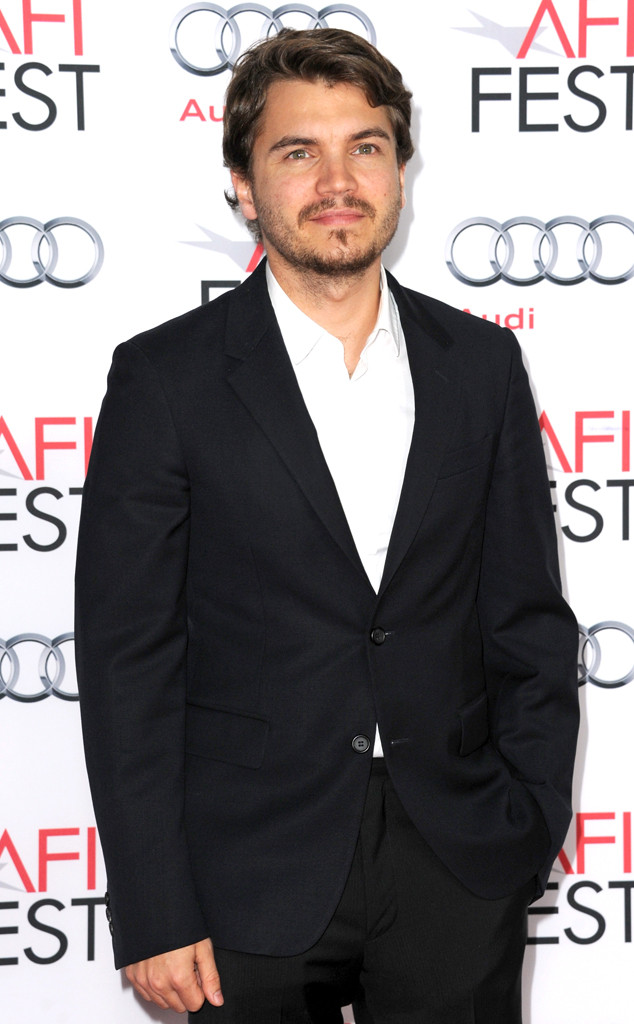 Valerie Macon/Getty Images
We're finally getting a good look at Emile Hirsch's 6-month-old baby boy Valor!
The 29-year-old actor, who became a dad for the first time back in October 2013, took to Twitter earlier today to share a ridiculously adorable photo of his son. "Valor at 6 months...Thank God for mama! #NoKidsPolicy," the Lone Survivor star captioned the snapshot.
The photo is unbelievably cute and superbly highlights little Valor's bright blue eyes, pinch-able cheeks and bright blond hair. From the looks of it, Valor is going to grow up to be quite the handsome fella!