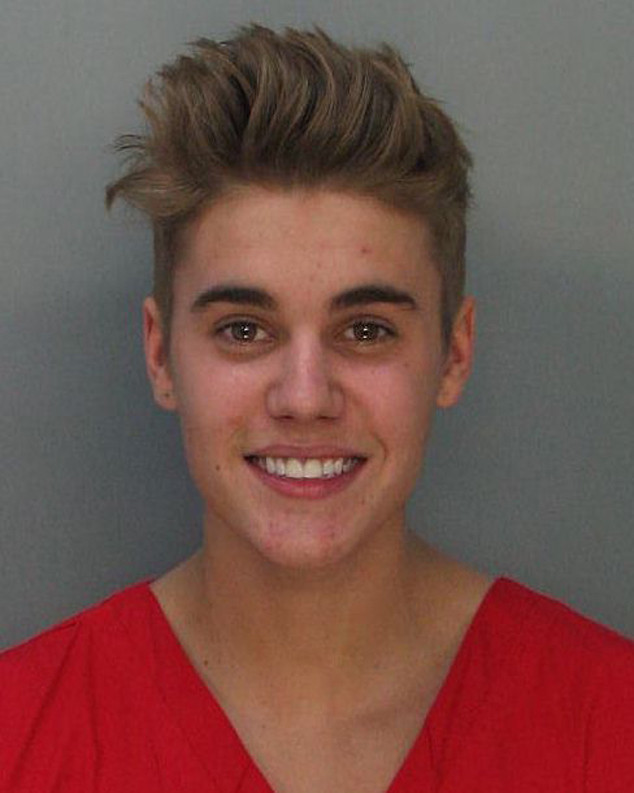 Justin Bieber made the wrong call when he allegedly attempted to steal a woman's cell phone.
The Los Angeles Police Department is investigating a claim that the singer attempted to commit a robbery Monday night. "Detectives are currently interviewing the victim. It was reported at 10:30 p.m. Monday night to our Devonshire location and occurred earlier in the day in the Valley," officer Rosario Herrera told The Hollywood Reporter Tuesday, the same day the complaint was filed. "As of right now, no arrest has been made and detectives are currently interviewing the victim."
The LAPD spokesperson couldn't confirm details of the incident, but TMZ reported that it took place at a miniature golf and batting cage park in Sherman Oaks, Calif. The woman said she took pictures of Bieber, prompting him to allegedly snatch her phone and scream at her, causing her daughter to cry.
Bieber had not been questioned by police or arrested as of late Tuesday, Herrera told E! News.