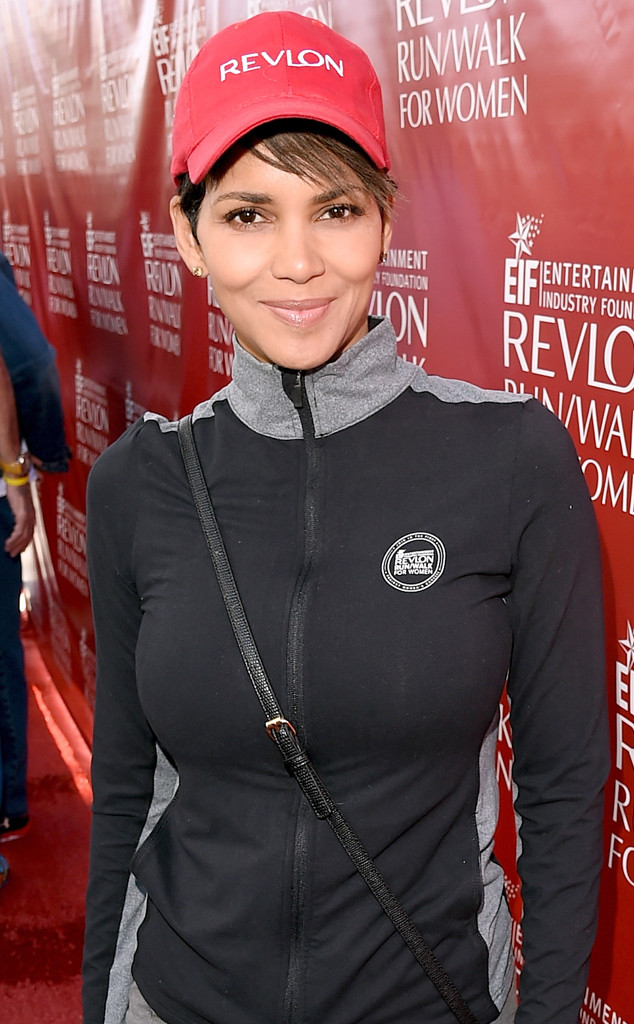 Jason Merritt/Getty Images for EIF Revlon Run Walk
Halle Berry's little angel Nahla is only six years old, but the glamorous mom says it's not too early to teach her daughter about "giving back."
The mother-of-two co-hosted the Entertainment Industry Foundation Revlon Run/Walk For Women Saturday at the Los Angeles Memorial Coliseum.
The annual event raises money for cancer research and outreach programs.
During a chat with E! News' Kristina Guerrero, Berry revealed what she planned to tell Nahla about the event.
"It's important to teach her about giving back," she said.