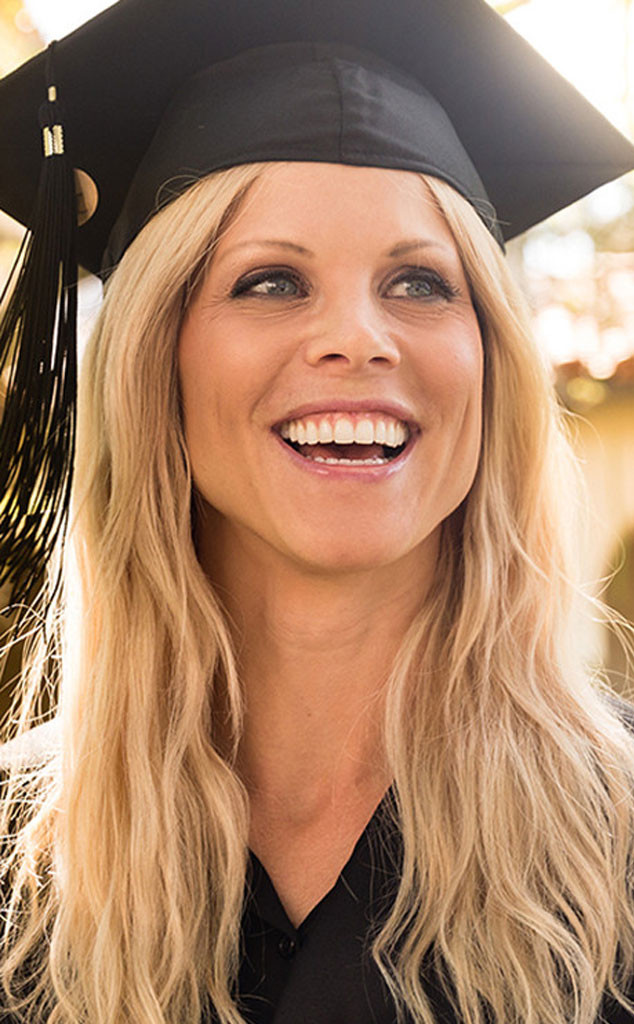 rollins.edu
Elin Nordegren, the ex-wife of Tiger Woods, graduated from Rollins College with a bachelor's degree in psychology and a 3.96 GPA on Saturday.
She was also chosen to give a commencement speech, as she had earned the Hamilton Holt Outstanding Senior Award—the top honor for her class.
And in her address, Nordegren couldn't help but take a few subtle jabs at the golfer.
"When I entered my student advisor office in the fall of 2005, I was 25 years old, I had just recently moved to America, I was married without children. Today, nine years later, I'm a proud American, and I have two beautiful children," Nordegren told the crowd.
She then added, "But I'm no longer married," as the audience laughed.