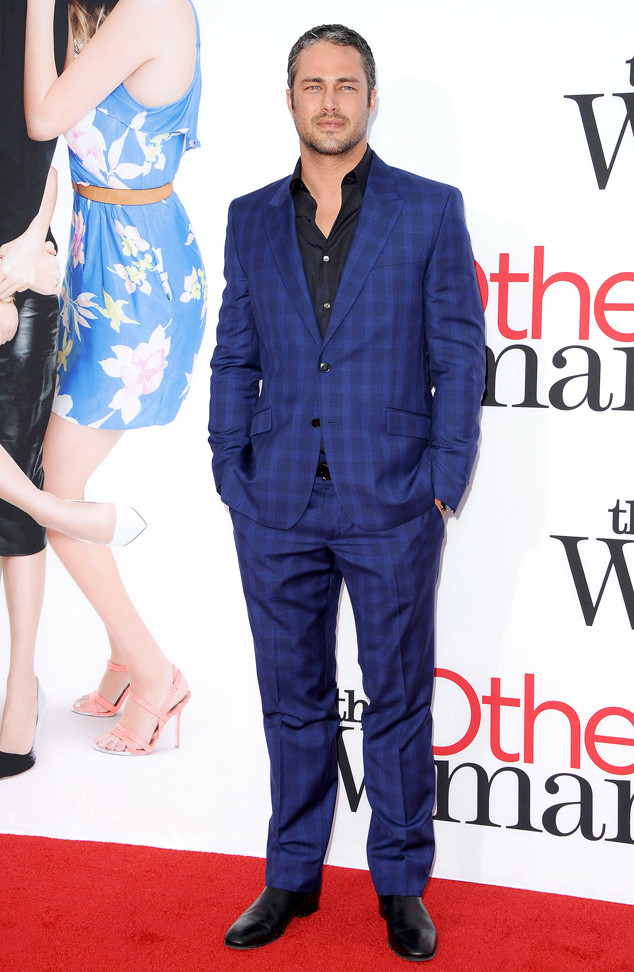 Axelle/Bauer-Griffin/FilmMagic
It's pretty obvious that Lady Gaga and Taylor Kinney enjoy working up a sweat together.
But Gaga's brand of exercise isn't for everybody. (Well, maybe it's for Victoria Beckham...)
"We'll hike together," Taylor Kinney recently told Glamour about his longtime girlfriend. "I'm always giving her flak, like, 'Babe, you can't wear your heels when we're hiking.'"
Considering Gaga's penchant for mile-high footwear, we wholeheartedly believe the Chicago Fire hunk.
And when it's too hot to hike? Or too cold? Or when they just don't feel like hiking?