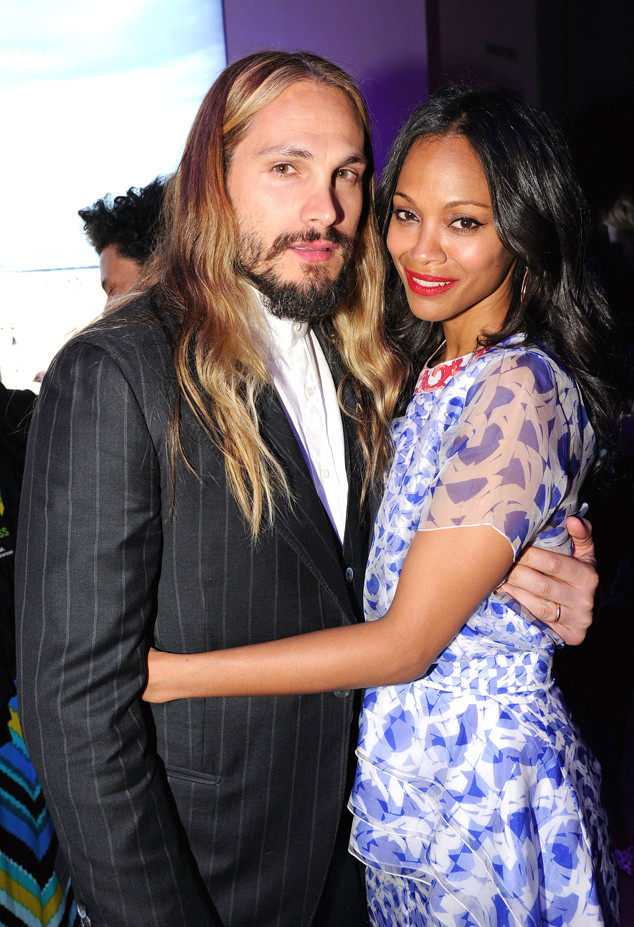 Bryan Bedder/Getty Images for AOL
Marco Perego sounds like one lucky man!
During an interview with SirusXM show Sway in the Morning this week, Zoe Saldana got very candid while talking about her sex life.
While reading a fan question, the 35-year-old actress said, "Where's the craziest place you've had sex thus far?"
"I am part of the mile high club," Saldana revealed, adding, "OK this is ghetto, but I'm from Queens, so whatever. There is a train from like Coney Island all the way back into the city, and it was between two train cars. It was super-ghetto."