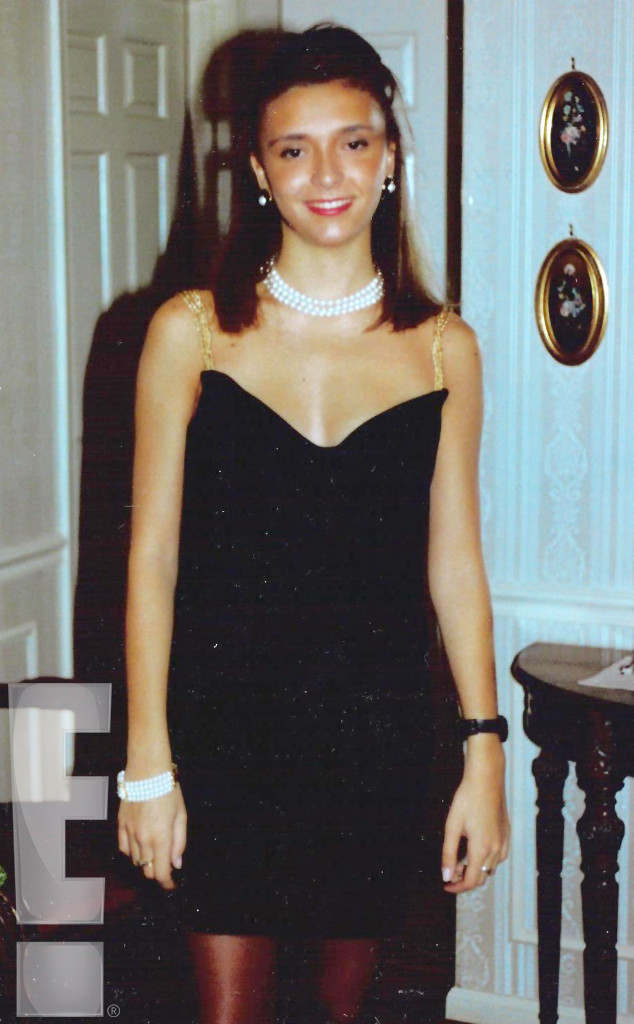 Courtesy Giuliana Rancic
Hmm, why does this girl look so familiar?
Well, that's because it's none other than our very own Giuliana Rancic, who found herself part of E! News' prom week when this vintage photo was revealed on Thursday's show.
"You know what, Jason? I was ahead of my time," Rancic told cohost Jason Kennedy with mock seriousness. "Let me explain something to you. I'm all about the high-low trend, which is very in style right now, so even back then, a hundred years ago, I was high-low."
She playfully added, "Pearls and Swatch, what do you want from me? It's actually a good thing. I'm proud of my prom picture."