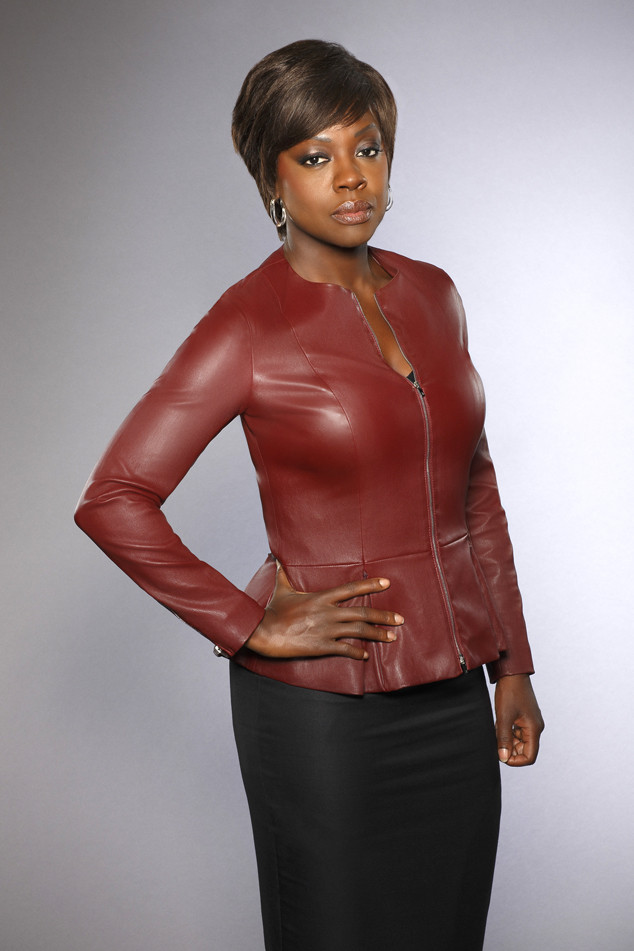 ABC/Craig Sjodin
All right, ABC fans, pay attention because we're about to throw a whole lot of small screen info at you!
The network unleashed a slew of new pick-ups Thursday night, and we're here to catch you up on all the new series that will be headed your way in the next TV season.
Dramas
American Crime: Felicity Huffman is returning to her ABC roots for the first time since Desperate Housewives ended with American Crime. The drama centers on the players involved in a racially charged trial whose personal lives are examined as their worlds are turned upside down.
Written, directed and produced by 12 Years a Slave's John Ridley, American Crime focuses on the case following the murder of Matt Skokie, a war vet, and his wife, Lily, who is unconscious, barely hanging on. Both sets of parents are at her bedside hoping for a miracle while four suspects are about to be arrested.