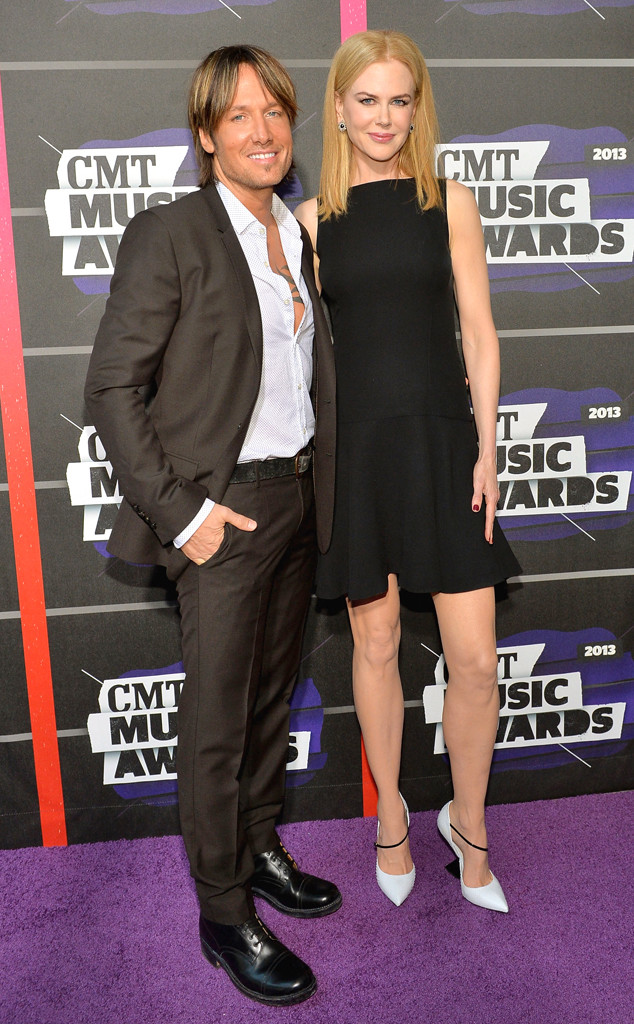 Rick Diamond/Getty Images
Keith Urban has a special name for Nicole Kidman.
The 46-year-old actress, who was born on the Hawaiian island of Oahu, revealed recently to InStyle that her parents actually gave her the Hawaiian name of Hokulani after birth, a name that Urban often calls his wife at home.
"My mum called me Hokulani. It means heavenly star," the Oscar winner explained to the mag. "That's something no one really knows. Well, Keith knows it. He calls me Hokulani sometimes."