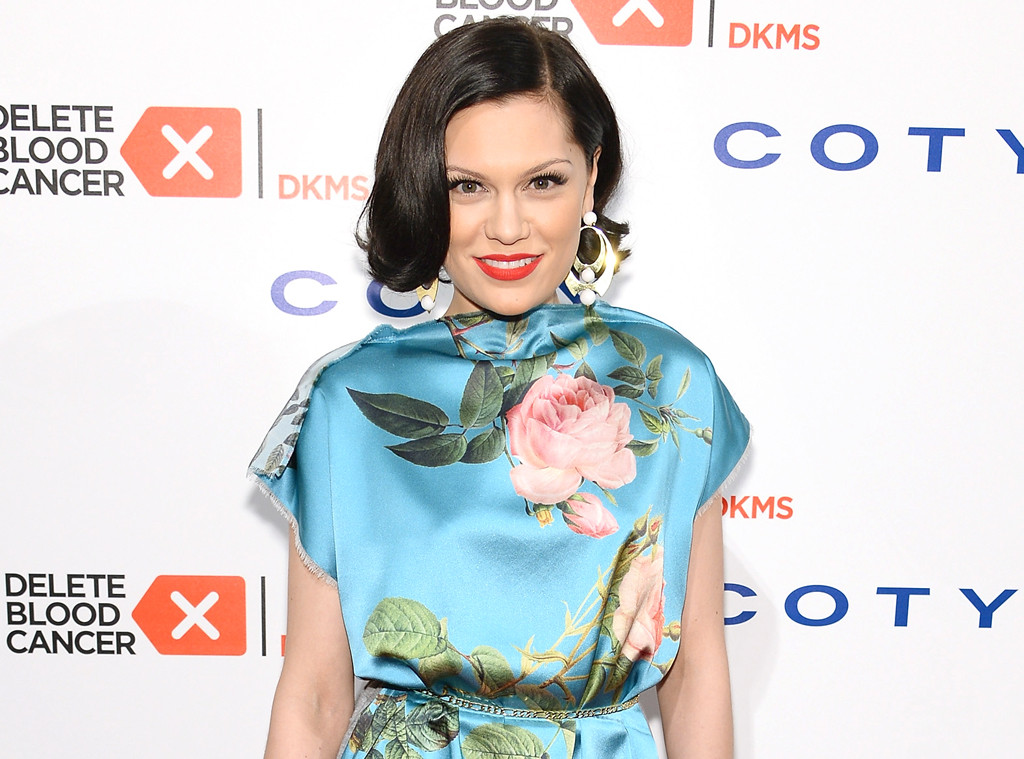 Dimitrios Kambouris/Getty Images for Delete Blood Cancer
Jessie J did more than just lend her powerhouse vocals at the Delete Bone Cancer Gala in New York on Wednesday night.
While taking the stage to perform for a good cause, the English singer decided to share something very personal with the audience.
"I had a stroke when I was 18," Jessie reportedly announced, and continued to tell the star-studded crowd at Cipriani Wall Street that she is so thankful she was able to recover from her stroke. "I appreciate every day that I am able to live my dream."
The 26-year-old star, whom emcee Chris Tucker called "the new queen of British Soul," was diagnosed with Wolff-Parkinson-White syndrome as a child (which can cause an irregular heartbeat) and dedicated her performance of "It's OK Not to be OK" to "the people we have lost to cancer and who are battling cancer."
While there may have been a somber mood in the room, Jessie J managed to sneak in a joke while singing to the crowd. "It's not about the money, money, money," she sang during her performance of "Price Tag," but quickly added that "tonight it is about the money."
The gala raised a record-breaking $4 million for Delete Blood Cancer, which will be used to register life-saving bone marrow donors.
"Proud to perform at this inspirational gala! #deletebloodcancer #dkms," Jessie J wrote.