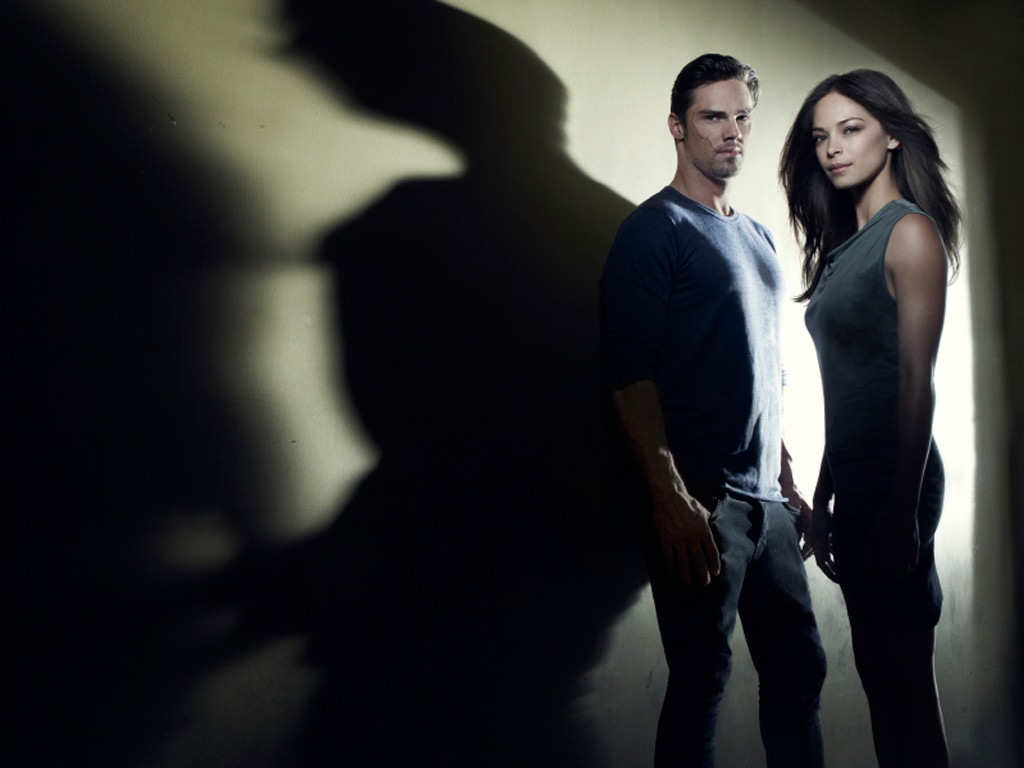 Frank Ockenfels 3/The CW
 And the fairy tale continues!
Beauty and the Beast has officially been picked up for a third season, the CW announced on Thursday. Yes, that's right, Beasties, your favorite drama is coming back. (Hm...could a certain Save One Show victory also be partially responsible?! We're just sayin'!) Beauty and the Beast, returns on Monday, June 2, to finish out its sophomore season.
The CW also renewed freshman drama The 100, as well the Rachel Bilson's charmer Hart of Dixie, which was picked up for a fourth season.
In its March debut, The 100 attracted 2.7 million viewers, giving the network its most watched midseason premiere and its best ratings in its time period (Wednesdays, 9 p.m.) since 2010. However, the drama's ratings have fallen, settling in at around 1.9 million viewers. 
Hart of Dixie, meanwhile, has averaged less than a million viewers per episode in its third season. Though it originally started the season on Mondays, the CW moved Hart of Dixie, which also stars Scott Porter and Wilson Bethel, to Friday nights at midseason. Its most recent episode garnered just 660,000 viewers and a 0.2 demo rating.
Not so lucky? Freshman dramas Star-Crossed and The Tomorrow People, as well as The Carrie Diaries, all of which were canceled by the network. 
The network award early renewals to five shows in February: The Vampire Diaries was picked up for a sixth season, while Reign and The Originals were picked up for second seasons. Plus, Supernatural was renewed for Season 10 and Arrow received a third-season order.
"I'm very pleased to announce early pickups for all five series, and let our fans know they'll have more great drama to look forward to next season," The CW's president Mark Pedowitz said in a statement.
In addition to announcing the three renewals, the CW revealed the new series they picked up, including The Flash, the buzzed-about Arrow spinoff, Rob Thomas' iZombie and two other dramas.