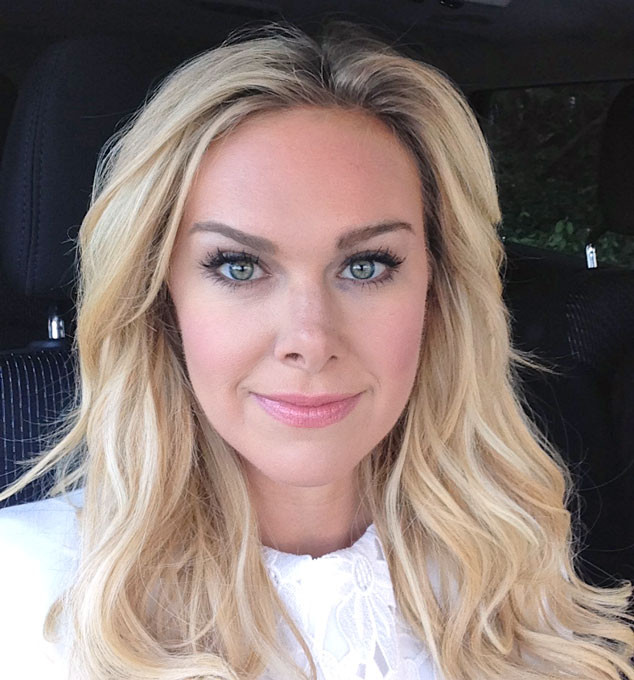 Singer and actress Laura Bell Bundy was born and raised in Lexington, Kentucky and her recent single is called, "Kentucky Dirty." So of course we tapped Laura to document her Kentucky Derby experience. Who better? Keep reading for this southern belle's Derby diary!
The entire Derby weekend is like no other sporting event. The actual Derby race is the most exciting two minutes in sports in a state that hosts a majority of the nation's vices: bourbon, moonshine, tobacco, wacky tobacky (although they'll never admit it), gambling, fast horses and beautiful women…My Dad says "Beautiful horses and fast women!" I beg to differ.
The Derby is tradition at its finest, with pomp and circumstance in full regalia running a neck-and-neck race with drunkenness and debauchery. Most people don't know that those epic and elegant hats that show a southern belle's beauty in the morning, hide mischievous grins, running eye makeup and smeared lipstick by 6pm. Thank God for that hat!
So, do you want to be there? Yes, every year!