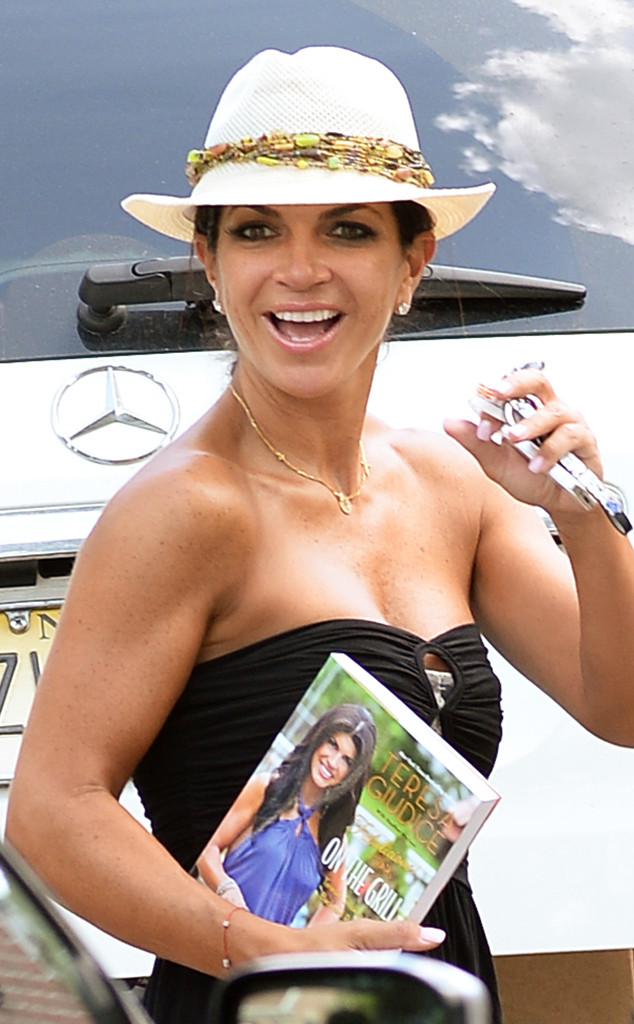 Elder Ordonez/INFphoto.com
Here's one small win for Teresa Giudice.
The Real Housewives of New Jersey star is off the hook after a New Jersey judge dismissed her as a defendant in a mortgage fraud lawsuit.
"This is a major victory for Joe and Teresa as much has been said that's just plain wrong. This just shows how complex the truth and this case really are," Wendy Feldman, Teresa and husband Joe Giudice's legal crisis manager and sentencing expert, exclusively tells E! News.
"When clients have to stand by and remain silent to allow the process it's very hard," she continued.