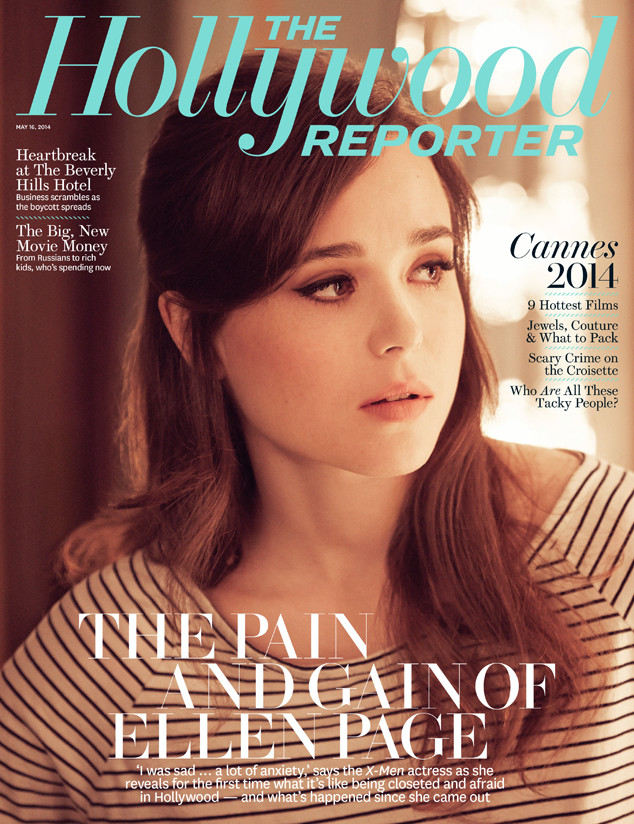 Olivia Malone/ The Hollywood Reporter
Ellen Page may not be the mushy, lovey-dovey type in a lot of her movies, but it's a different story when it comes to real life.
The actress told The Hollywood Reporter that she's "such a romantic" and sees kids in her future. "I'm so stoked to get married," Page said. "I'm such a romantic, it's awful. And I don't think I'd want to make a kid, but I'd love to raise one. I'd love to raise a kid."
The 27-year-old star, who came out as gay in February during a personal speech delivered at Time to Thrive (a conference to promote the welfare of LGBT youth held at Bally's Hotel and Casino in Las Vegas), also explained what life has been like since coming out.