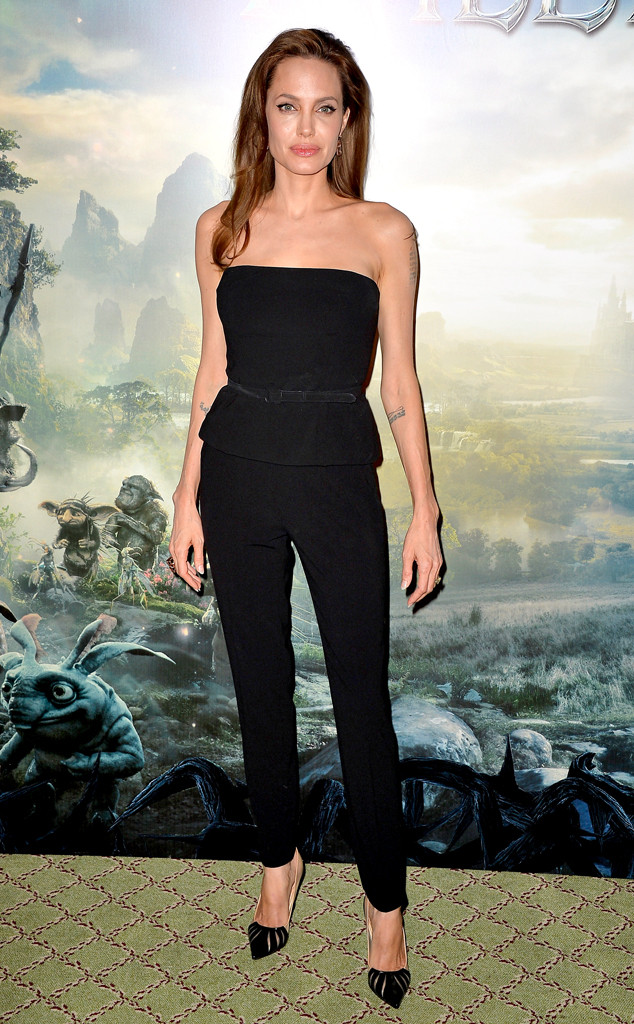 Pascal Le Segretain/WireImage
Like millions of people around the world, Angelina Jolie is outraged over the kidnapping of more than 300 Nigerian schoolgirls three weeks ago. The actress, who is a UNHCR Special Envoy, addressed the crimes during a Maleficent press conference in Paris Tuesday. "The kidnapping of these young Nigerian girls is an unthinkable cruelty," Jolie, a 38-year-old mother of six, said. "Sadly, of course, there is real evil in the world. You watch the news and you see all of the people suffering and so much cruelty."
On Monday, a Nigerian Islamic Group released a video taking responsibility for kidnapping the schoolgirls. "They are slaves and I will sell them because I have the market to sell them," Abubakar Shekau, leader of Boko Haram, vowed in the 57-minute video. "Western education should end," he added, speaking in Hausa and Arabic "Girls, you should go and get married." Shekau also warned that the radical group "would marry them out at the age of 9. We would marry them out at the age of 12."
According to reports, armed members of Boko Haram charged security guards in a Nigerian school and forced as many as 276 girls out of their beds and into trucks that disappeared into the thick forest.