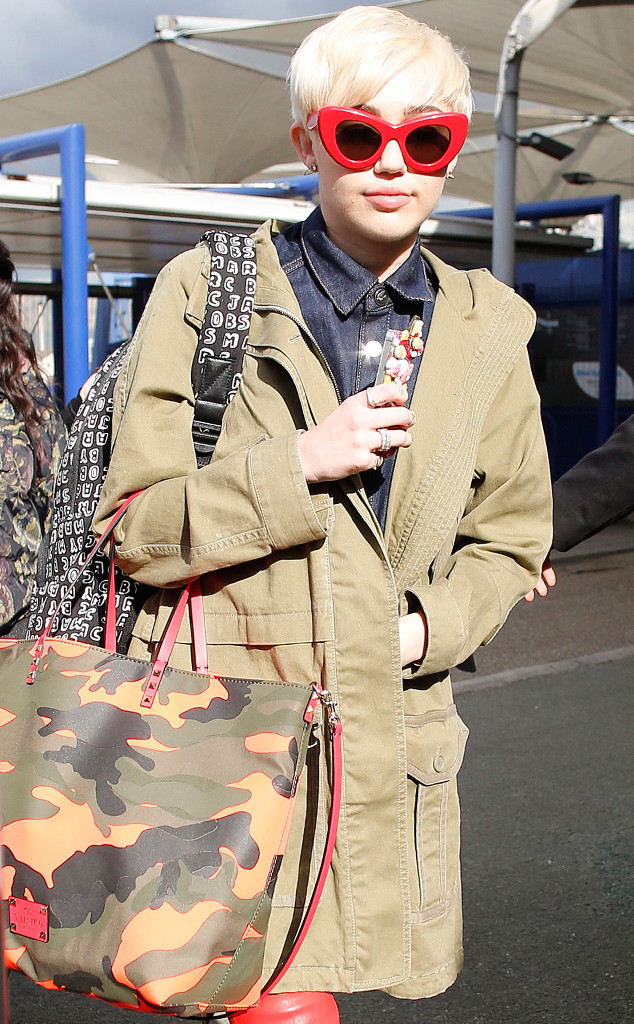 Xposure/AKM-GSI
Miley Cyrus is back to twerking her butt off and standing up for herself.
The 21-year-old, who resumed her Bangerz Tour in London tonight after several weeks off following a severe allergic reaction to an antibiotic, looked to set reporters straight at a press conference at O2 Arena before she went onstage.
Starting with that whole, was-she-really-hospitalized-for-drugs rumor.
"I didn't have a drug overdose," Miley said, according to multiple reports. "I took some sh--ty antibiotics that a doctor gave me for a sinus infection and I had a reaction."