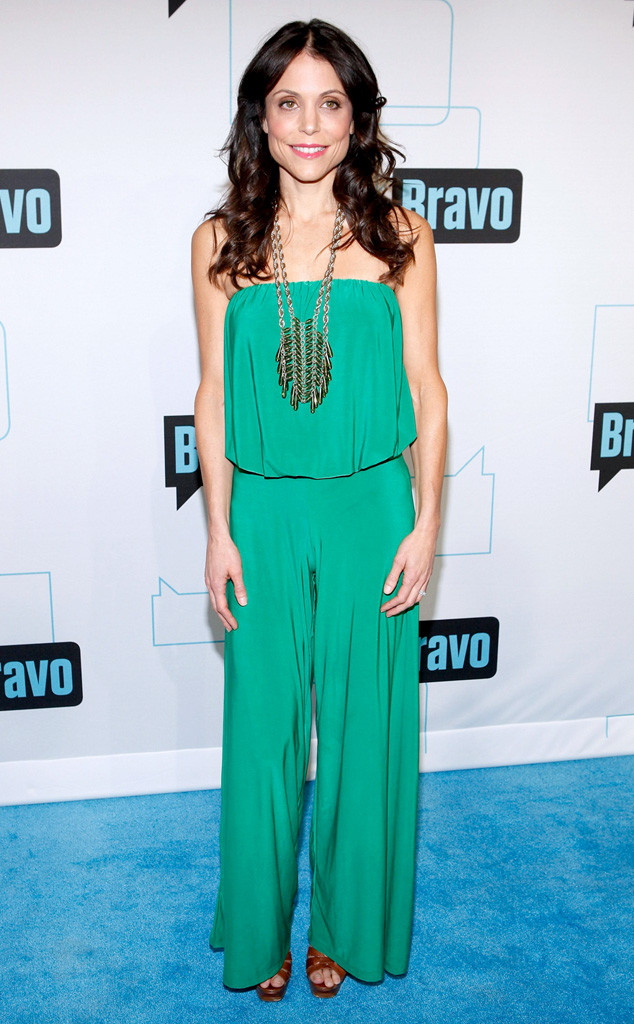 Cindy Ord/Getty Images
It's been a rough year for Bethenny Frankel, but the brunette beauty has remained as optimistic as ever.
Despite going through a drawn-out divorce with ex Jason Hoppy and dealing with the cancellation of her talk show, Bethenny, the former Real Housewives of New York star insists she's in a good place, enjoying life as a single working mom.
"Doing the talk show I was very committed, but now not having that I can really new be more involved in the rest of my businesses and just take a breather," the 43-year-old Skinnygirl founder told E! News at her first Cinco de Mayo celebration at La Cenita Steak. "I'm just looking forward to having some time to myself. I've always been at pick-up and drop-off for my daughter, just now I won't be doing it in fake lashes and heels. I can go in no makeup and flats and go to the park and just kind of like breathe a little bit more. I'm not really thinking about what I'm doing next, I'm just enjoying right now so much."