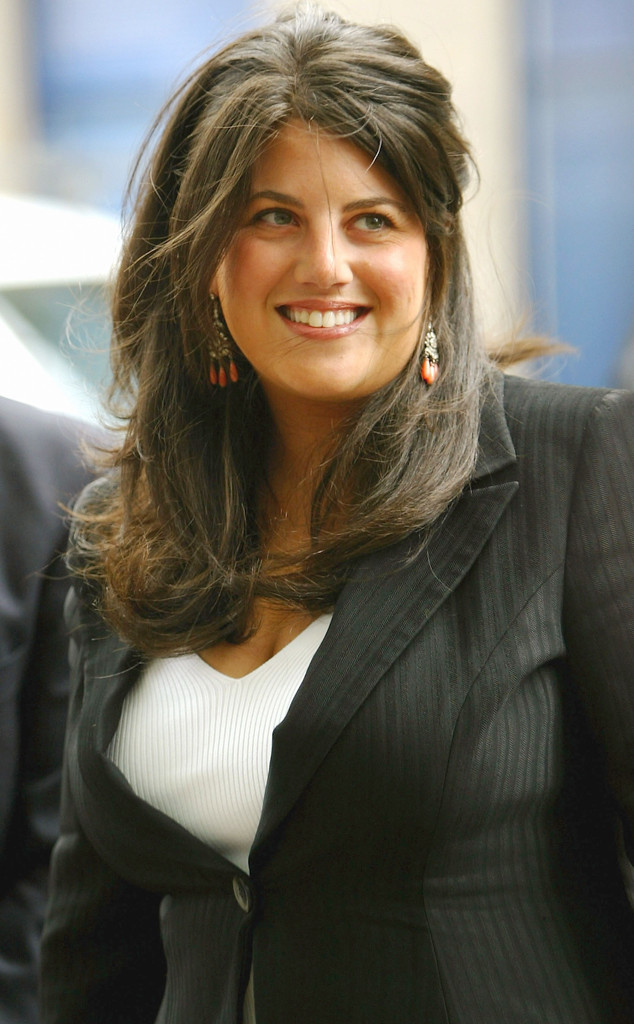 Bruno Vincent/Getty Images
For the first time in 10 years, Monica Lewinsky is writing about her headline-making affair with former President Bill Clinton, taking to the pages of Vanity Fair to pen her thoughts on the infamous cheating scandal.
"It's time to burn the beret and bury the blue dress," Lewinsky writes in an essay which will hit newsstands May 13. "I, myself, deeply regret what happened between me and President Clinton. Let me say it again: I. Myself. Deeply. Regret. What. Happened."
"I am determined to have a different ending to my story," she continues, adding that it's time to stop "tiptoeing around" the past. "I've decided, finally, to stick my head above the parapet so that I can take back my narrative and give a purpose to my past. (What this will cost me, I will soon find out.)"
While Lewinsky has remained virtually silent since the scandal, she says she decided to go public with her story after Tyler Clementi, the 18-year-old Rutgers freshman who was secretly filmed via webcam kissing another man, committed suicide.