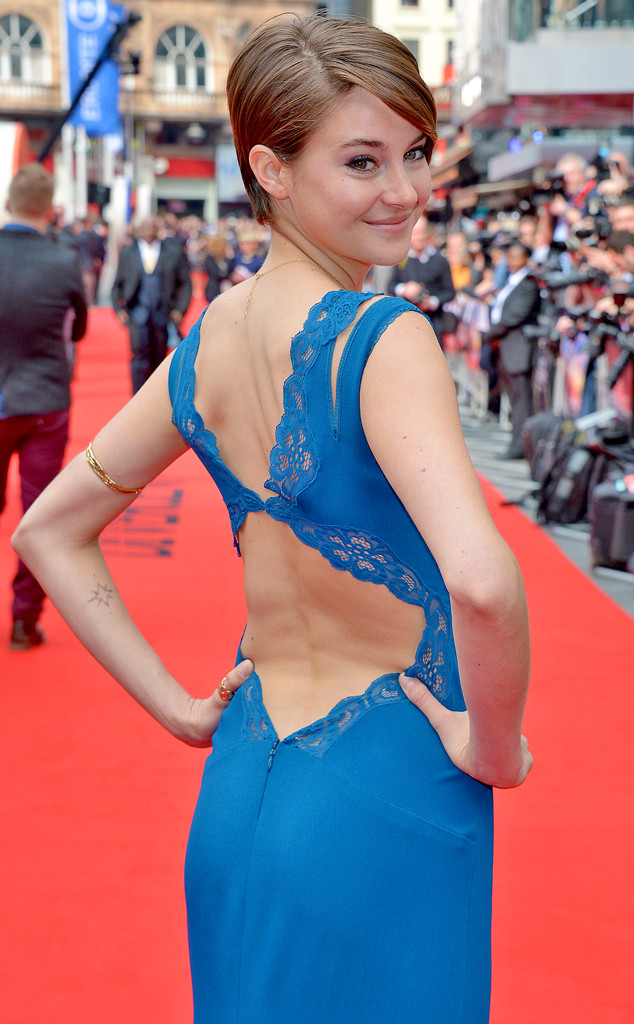 Jon Furniss/Invision/AP Images
Shailene Woodley is a supporter of women—but don't call her a feminist.
Why not? "Because I love men," she tells Time, "and I think the idea of 'raise women to power, take the men away from the power' is never going to work out because you need balance. With myself, I'm very in touch with my masculine side. And I'm 50 percent feminine and 50 percent masculine, same as I think a lot of us are. And I think that is important to note. And also I think that if men went down and women rose to power, that wouldn't work either. We have to have a fine balance."
While Woodley doesn't consider herself a feminist, she does champion the bonds of sisterhood.
"I don't know how we as women expect men to respect us because we don't even seem to respect each other," the 23-year-old explains. "There's so much jealousy, so much comparison and envy, and, 'This girl did this to me and that girl did that to me.' And it's just so silly and heartbreaking in a way."