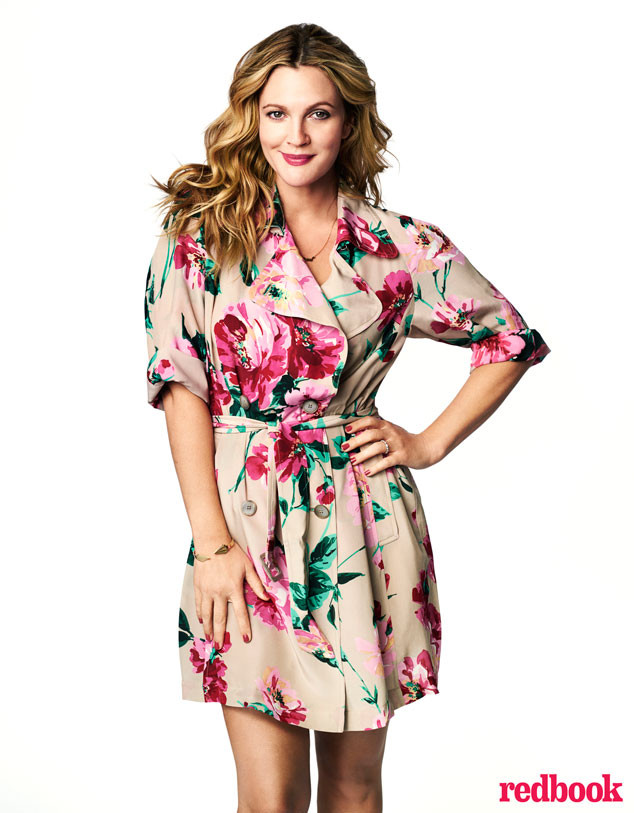 Redbook
Drew Barrymore seemed cool as a cucumber during her first pregnancy with daughter Olive, but apparently it was all a front!
The actress tells E! News exclusively that she was anxious about meeting her firstborn, but kept all of her worries fairly under control.
"The first time I was really nervous the whole time. I definitely chose my battles. I don't like to bother people," she explained. "If it was something important or I was really worried, of course, I would call the doctor. But I was not that patient. I would just panic quietly inside."