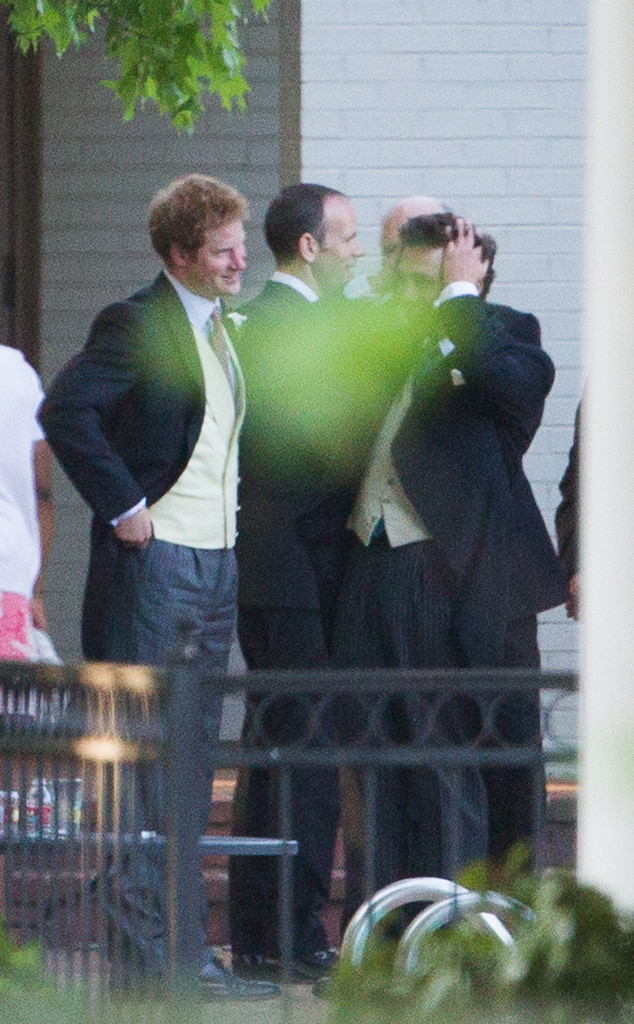 Splash News
What? You think the royals are too highbrow to twerk?
Prince Harry proved that even the most elite can get down and shake their booty when given the right opportunity. The young (and newly single) hunk reportedly twerked all night during the reception of his pal Guy Pelly's wedding in Memphis this weekend.
The 29-year-old was photographed yawning during the event (it was a long celebration, so it's understandable), but it seems as though he got a second wind at some point, and hit the dance floor to show what he's working with as the live band played some tunes.